Staying Connected
If you are not receiving regular email communication from Wesleyan please send an email to parents@wesleyan.edu with your contact information. Parent contact information is obtained from student admission applications, please be sure we have your most up-to-date contact information on file. Thank you!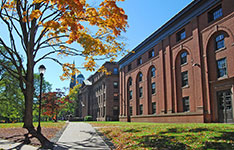 Catch up on latest Wesleyan news.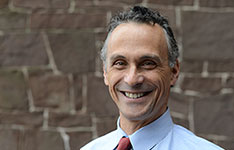 Read President Michael S. Roth's blog.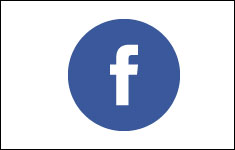 Connect with fellow Wesleyan parents by joining Wes Parents, our Facebook group.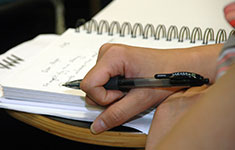 Read select recent correspondence sent to the campus community