Announcements and Updates
Important updates and any recent correspondence that has been emailed or mailed to families will be posted here each semester.
If you are not receiving regular email communication from Wesleyan please email parents@wesleyan.edu with your contact information. Parent and family contact information is obtained from student admission applications—please be sure we have your most up-to-date contact information on file. Thank you!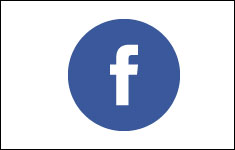 Connect with fellow Wesleyan parents by joining Wes Parents Facebook Group.