As our mission states, "Wesleyan University is dedicated to providing an education in the liberal arts that is characterized by boldness, rigor, and practical idealism." The Patricelli Center for Social Entrepreneurship makes that mission a reality for students by teaching practical skills, building a community of changemakers, and forging pathways for student entrepreneurs and innovators. We offer a year-long 2-credit fellowship, a 6-week 0.25-credit intro course, a nonprofit board residency, grants, 1:1 advising, and more.
Read our 2017/2018 annual report here.
Make an appointment here.
Engage Blog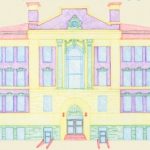 WESEMINAR: Civic Engagement and Social Entrepreneurship
The Allbritton Center is the hub of civic engagement at Wesleyan. Through the Jewett Center for Community Partnerships, the Patricelli Center for Social Entrepreneurship, Service-Learning courses, and other programs, we study public life, actively partner with the local and regional community, and teach practical skills for social impact. The Carnegie Foundation for the Advancement of…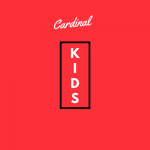 PCSE Seed Grants in Action: Report #2 from Cardinal Kids
Each year, the Patricelli Center for Social Entrepreneurship awards three $5,000 seed grants to fund the launch or early-stage growth of a project, program, or venture. Cardinal Kids, run by George Perez '20, Katie Murray '19, Jenny Chelmow '19 and Mariel Middlebrook '20, was one of this year's winners. This is their second report since receiving…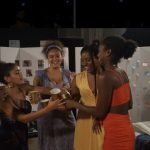 PCSE Seed Grants in Action: Report #2 from EATT
Each year, the Patricelli Center for Social Entrepreneurship awards three $5,000 seed grants to fund the launch or early-stage growth of a project, program, or venture. Eat At The Table Theatre Company, run by Kai Williams '20, was one of this year's winners. This is Kai's second report since receiving funding from the PCSE in March…
Tweets by @Wes_engage