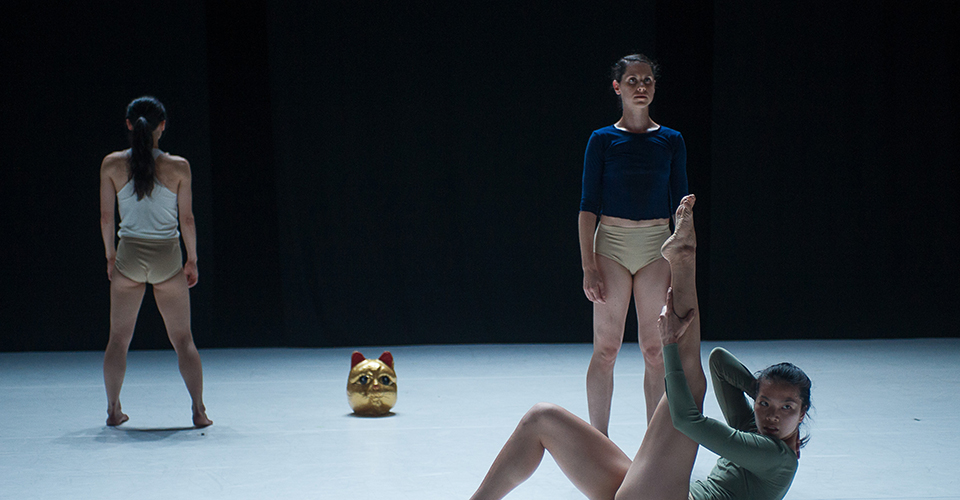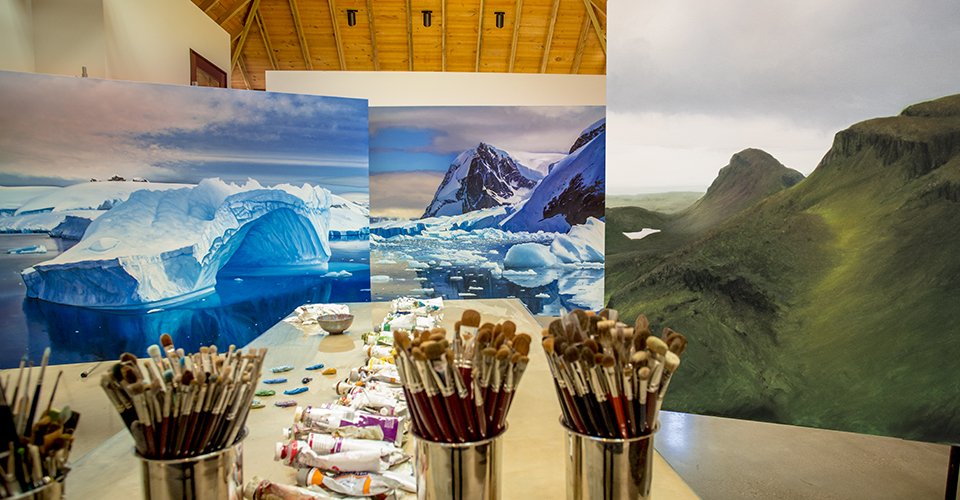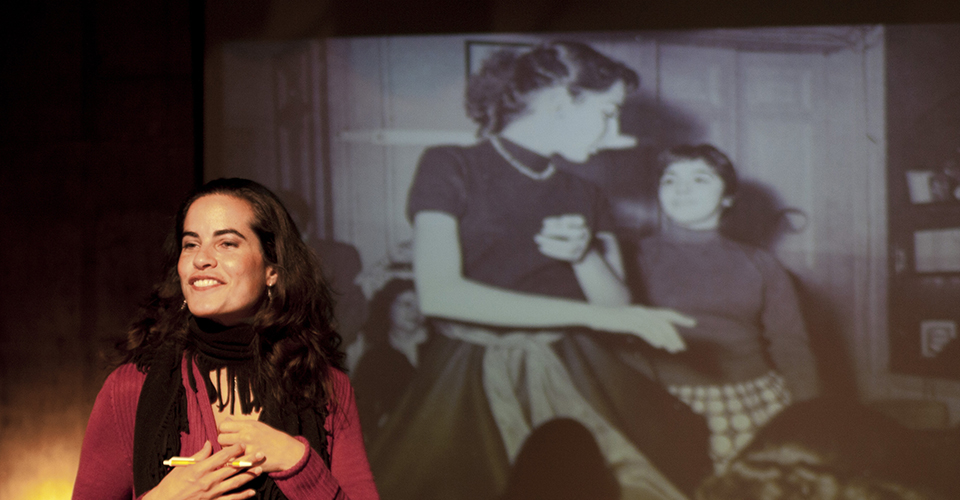 LeeSaar The Company: Princess Crocodile
Friday, September 19, 2014 at 8:00 PM
CFA Hall
Seven international female dancers share the explosive power of Israeli choreographers Saar Harari and Lee Sher's Gaga-influenced movement.
Full Description
Buy Tickets
Opening Reception: A World of Dreams - New Landscape Paintings by Tula Telfair
Tuesday, September 16, 2014 at 5:00 PM
Main Gallery, Ezra and Cecile Zilkha Gallery
The exhibition includes new large-scale paintings in which Professor of Art Tula Telfair presents monumental landscapes and epic-scale vistas that are simultaneously awe-inspiring and intimate.

Full Description
Panel Discussion: Gender, Islam and the 'Muslim Problem'
Thursday, September 18, 2014 at 7:00 PM
CFA Hall
Organized and moderated by Professor of Religion Peter Gottschalk, this panel will feature a discussion about Islamophobia and anti-Muslim sentiments, which have proven so influential among non-Muslim Americans and Europeans.
Full Description

A World of Arts in the Heart of Connecticut