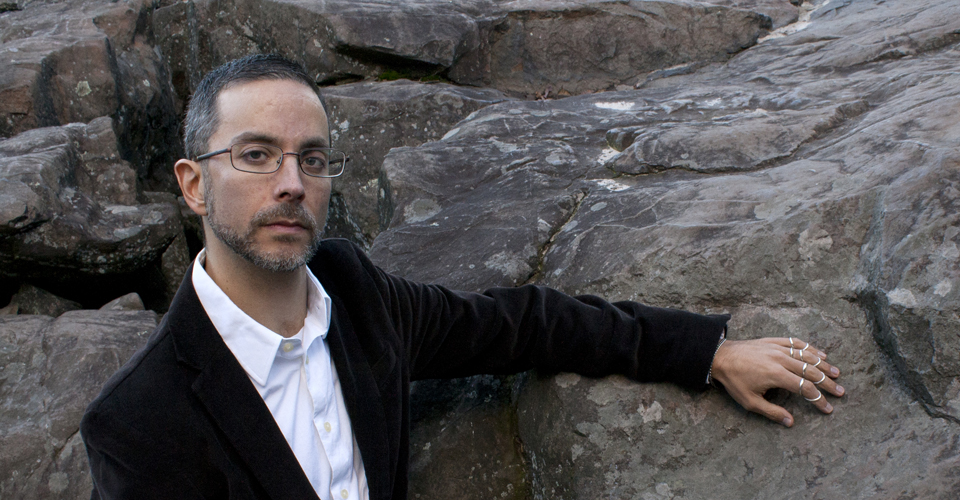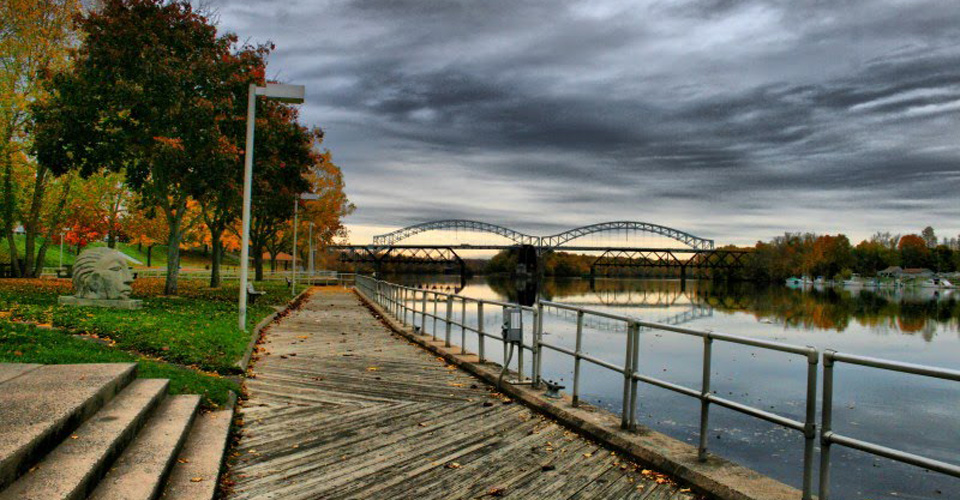 Noah Baerman Resonance Ensemble
Saturday, April 25, 2015 at 8:00pm
Crowell Concert Hall
A pianist, composer, educator, author, and Artistic Director of Resonant Motion, "Noah Baerman is no stranger to aiming high" (David Adler, Village Voice). Mr. Baerman's group will present the world premiere of his extended work The Rock and the Redemption.
Full Description
Buy Tickets
Feet to the Fire: Riverfront Encounter
Saturday, May 9, 2015 at 12:00pm
Harbor Park, Harbor Drive, Middletown
Spend an afternoon at Feet to the Fire: Riverfront Encounter featuring live music, visual art installations, plein air painters, a kids' activity zone, environmental education exhibits, a craft fair, farmer's market, and much more to bring you closer to the rich culture, history, and science of the Connecticut River.
Full Description

A World of Arts in the Heart of Connecticut