Welcome to Reunion & Commencement Weekend! We're celebrating reunion classes ending in a "3" or "8" along with the graduating class of 2018.  We hope you have a wonderful time as you return for a fabulous weekend and reconnect with friends!
Check out the Reunion & Commencement photo gallery here!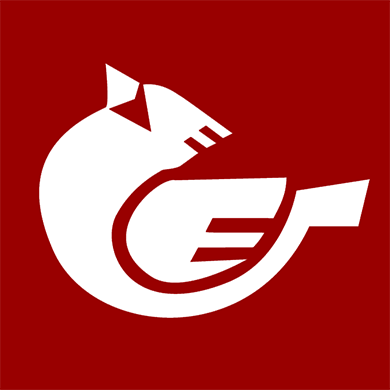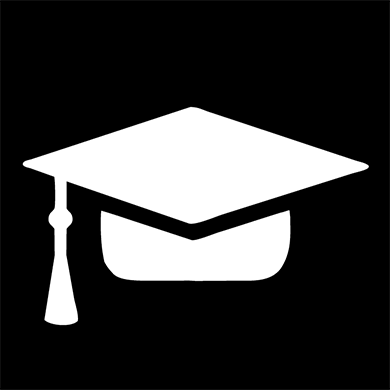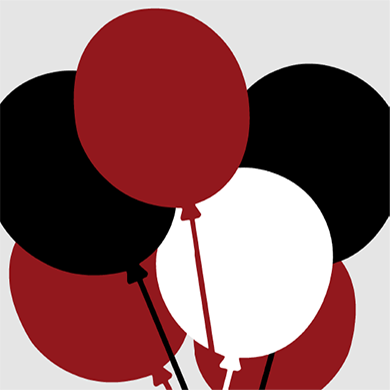 News
In Spring 2017, the Wesleyan Glyptodon (giant extinct armadillo), which had been on display in the Wesleyan Museum of Natural History in Judd Hall until 1957, returned to the light. She is called Shelley, and is established outside the Science library in the lobby of Exley. Stop by to visit Shelley, and if you want to reminisce further on Wesleyan's natural history collections, you can visit other resurrected fossil casts (ichthyosaurs, plesiosaurs and more) shown on the 3rd and 4th floor of Exley.
Share your photos from the weekend with #Wes2018 or #WesReunion