Bringing Wesleyan Together
Many of us have been forced to temporarily physically disconnect, but the bonds among the Wesleyan community will never disappear. We are all in this together. Below is a list of Wesleyan-related resources and activities that we have found inspiring and creative. This page will be updated, so please continue to check back.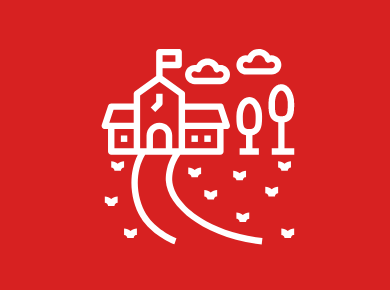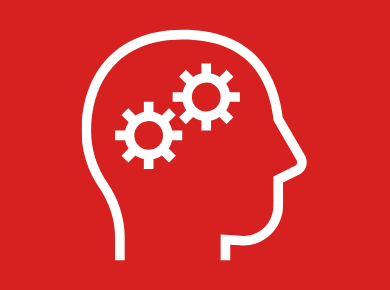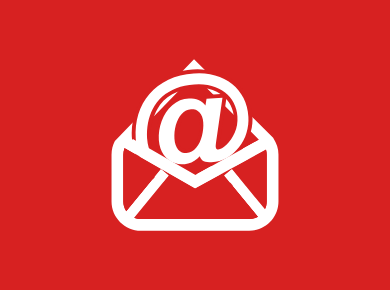 Read About Wes
Subscribe or view electronic publications from various Wesleyan departments.
Wes and the World Newsletter, produced by The Fries Center for Global Studies (FCGS) and the Office of International Student Affairs (OISA), keeps the Wesleyan community up to date on intercultural events, international updates, and global opportunities.
ENGAGE, the newsletter for Jewett Center for Community Partnerships, Patricelli Center for Social Entrepreneurship, and Allbritton Center for the Study of Public Life, shares updates, jobs, volunteer, and funding opportunities.
The Center for the Arts newsletter shares events, insider news, information, and special offers.
The Argus, the online student newsletter, offers the student perspective.
The Wesleyan University Magazine website offers articles from the print version of the magazine, as well as online-exclusive articles.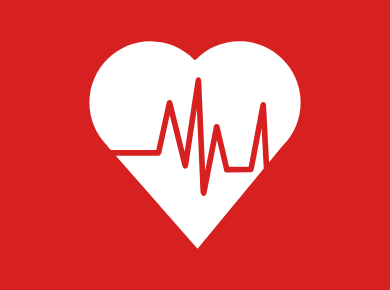 Practice Self-Care
Boost your physical and emotional well-being.
Join a fitness class offered by Wesleyan instructors on Zoom. 
Learn about autogenic relaxation, a tension-relieving method that influences the body to relax by triggering a relaxation response.
Read up on sleep hygiene and how to get started on a path to getting the most out of your sleep.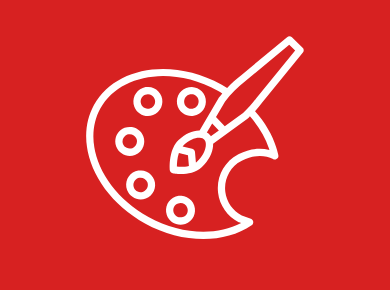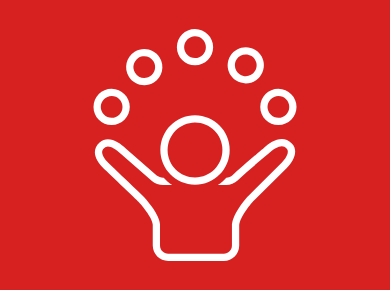 Relax
Enjoy some fun, courtesy of alumni and friends.
"60 Seconds with Wesleyan Alumni" is a video series featuring members of our Cardinal community from across industries and around the world. How many questions can they answer in just one minute?

In this episode of "Some Good News" with John Krasinski, original star and Hamilton creator Lin-Manuel Miranda '02, Hon. '15 and members of the original Broadway cast give a surprise performance to a 9-year-old fan. Lin and crew drop in at 10:37.