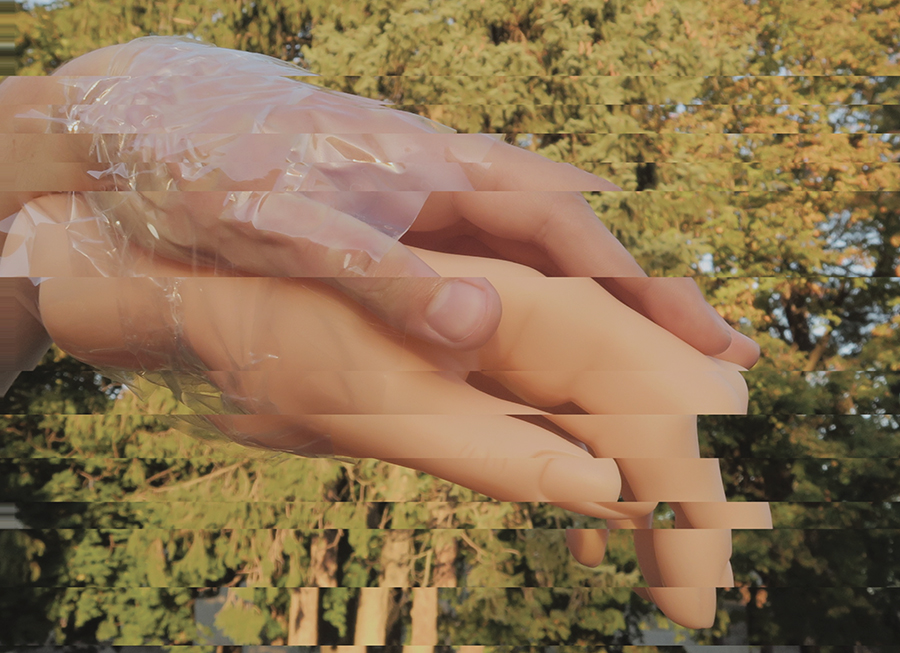 Talk It Out: SLABBER - The Fallacy of Emulsification: Intersecting Identities and Clean/Dirty, Outsider/Insider Status
Wednesday, October 21, 2020 at 7:30pm
Zoom

The Wesleyan Theater Department presents a "Talk It Out" interdisciplinary, open virtual conversation around the issues framed by their
October production of "SLABBER."
Discussion will include "SLABBER" Director and Assistant Professor of Theater
Katie Pearl
; 2020-2022 Eugene O'Neill National Directing Fellow
Sharifa Yasmin
; Chair and Associate Professor of Sociology
Greg Goldberg
, an expert in the sociology of disgust and dirtiness in conversation with identity; and student actors
Mosab Hamid
'23 and
Julia Chung
'21. Facilitated by
Luna Mac-Williams
'22.