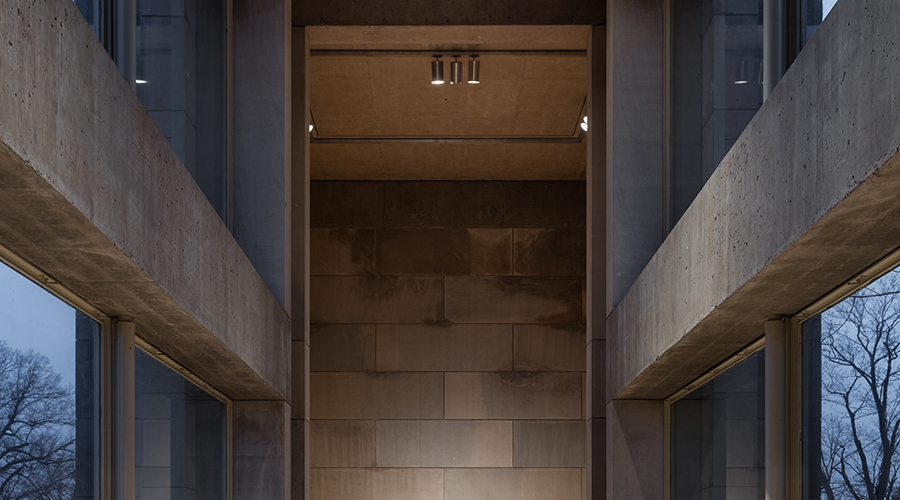 Artists in Conversation: Senior Thesis Exhibition Week Two
Thursday, March 31, 2022 at 4:30pm
Zoom
FREE! Reservations required.
The Ezra and Cecile Zilkha Gallery showcases the work of the Class of 2022's thesis students in the Department of Art and Art History's Art Studio Program. The exhibition presents works by Eli Baden-Lasar, Mia Gleiberman, Julia Kan, Kelsey Morgan, Haishi Teng, and Forrest Walker. Associate Director of Visual Arts and Adjunct Instructor in Art Benjamin Chaffee will be in conversation with students about their work on Zoom.
Please visit the Ezra and Cecile Zilkha Gallery website for more information and related events.