Wesleyan University: A Brief History
19th Century
1831
Wesleyan founded by Methodist leaders and Middletown citizens. Instruction began with 48 students of varying ages, the president, 3 professors, and 1 tutor; tuition was $36 per year.
Named for John Wesley, the founder of Methodism, which originated in England in the 1720s, and was particularly important for its early emphasis on social service and education.
First president, Willbur Fisk, inaugurated in September. 
Fisk was a prominent Methodist educator who believed that education serves two purposes: "the good of the individual educated and the good of the world."
President Fisk sought to put modern languages, literature, and natural sciences on an equal footing with the classics.
The earliest Wesleyan students were all male, primarily Methodist, and almost exclusively white.
Wesleyan offered a liberal arts program rather than theological training.
Ties to the Methodist church, which were particularly strong in the earliest years and from the 1870s to the 1890s, waxed and waned throughout the 19th and early 20th centuries.
Wesleyan became fully independent of the Methodist church in 1937.
1870
Judd Hall built.  One of the first American college buildings designed to be dedicated wholly to scientific study.
1872 – 1912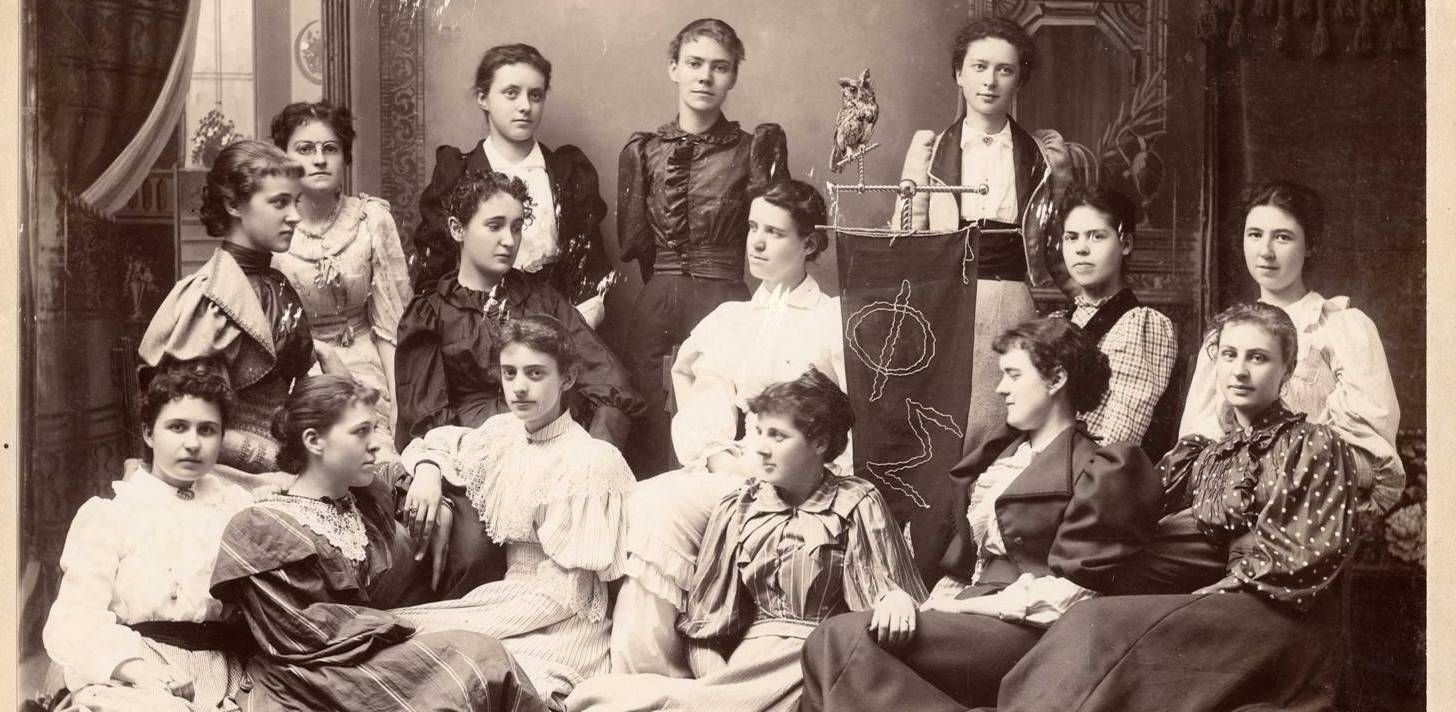 Wesleyan admitted a limited number of women starting in 1872. In 1909, coeducation succumbed to the pressure of male alumni, some of whom believed that it diminished Wesleyan's standing in comparison with its academic peers. The last female students graduated in 1912.  In 1911, some of Wesleyan's alumnae founded the Connecticut College for Women in New London to help fill the void left when Wesleyan closed its doors to women.
20th Century
1943 - 1967
President Victor L. Butterfield, Wesleyan's eleventh president, championed interdisciplinary study.
Center for Advanced Studies (now the Center for the Humanities) brought to campus outstanding scholars and public figures, who worked closely with both faculty and students.
Graduate Liberal Studies Program, founded in 1953, is the oldest liberal studies program, and the first grantor of the M.A.L.S. (Master of Liberal Studies) and C.A.S. (Certificate of Advanced Studies) degrees.
Undergraduate interdisciplinary programs: the College of Letters, College of Social Studies, and the now defunct College of Quantitative Studies, were inaugurated.
Wesleyan's model program in world music, or ethnomusicology, also dates from this period. Doctoral programs in the sciences and ethnomusicology were instituted in the early 1960s.
1960s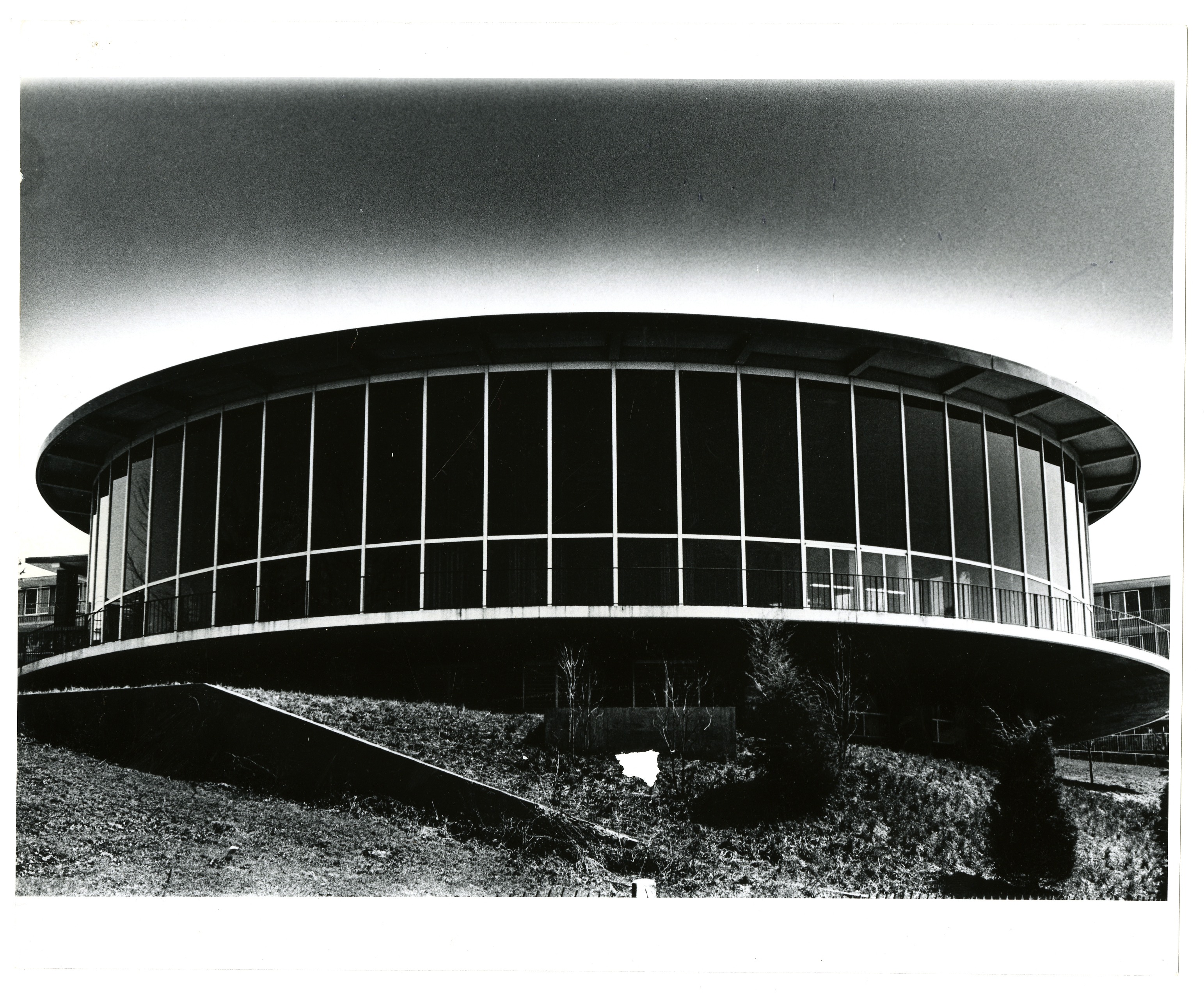 Active recruitment of students of color. Many Wesleyan faculty, students, and staff were active in the civil rights movement, and the Reverend Martin Luther King Jr., visited campus several times.
1968
Women admitted as transfer students.
1969
African-American Institute founded. Renamed the Center for African-American Studies in 1974
1970
Female students again admitted to Wesleyan as freshmen. The return of coeducation heralded a dramatic expansion in the size of the student body, and gender parity was achieved very quickly.
1973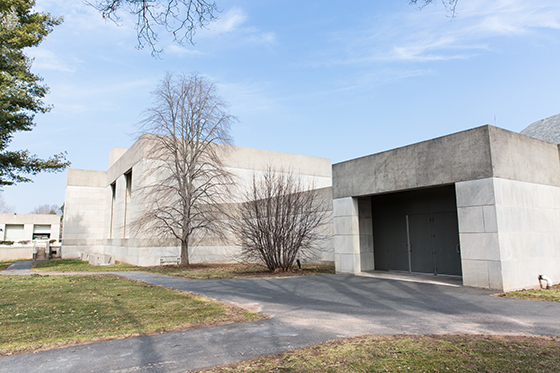 Center for the Arts opened in the fall.  Designed by prominent architects Kevin Roche and John Dinkeloo
1987
Mansfield Freeman Center for East Asian Studies established
1995
Douglas J. Bennett, Wesleyan's 15th president, inaugurated.  Administration placed high priority on diversity in the faculty and administrative staff, in the student body, and in the curriculum.
1998  
Center for the Americas inaugurated.  Combines American Studies and Latin American Studies
21st Century
2004
Center for Film Studies opened, with state-of-the-art projection and production facilities
2005  
Freeman Athletic Center opened.  Includes a 1,200-seat gymnasium for basketball and volleyball, the 7,500-square-foot Andersen Fitness Center, and the Rosenbaum Squash Center with eight courts.
2007
Inauguration of Michael S. Roth, Wesleyan's sixteenth president. 
Opening of the Suzanne Lemberg Usdan University Center
Adjacent Fayerweather building renovated and renamed Beckham Hall
2009
Allbritton Center opened, housing two new programs:
Center for the Study of Public Life, which links intellectual work on campus to policy issues nationally and internationally
Shapiro Creative Writing Center, which brings together students and faculty seriously engaged in writing.
College of the Environment opened.  Founded with a belief in the resilience of the human spirit and a desire to develop a long-term vision of human and ecosystem health.