Exhibitions and Events
SC&A hosts a variety of exhibitions, events, and open houses open to the public.  Email sca@wesleyan.edu for further information.  Exhibitions are viewable during Olin Library hours.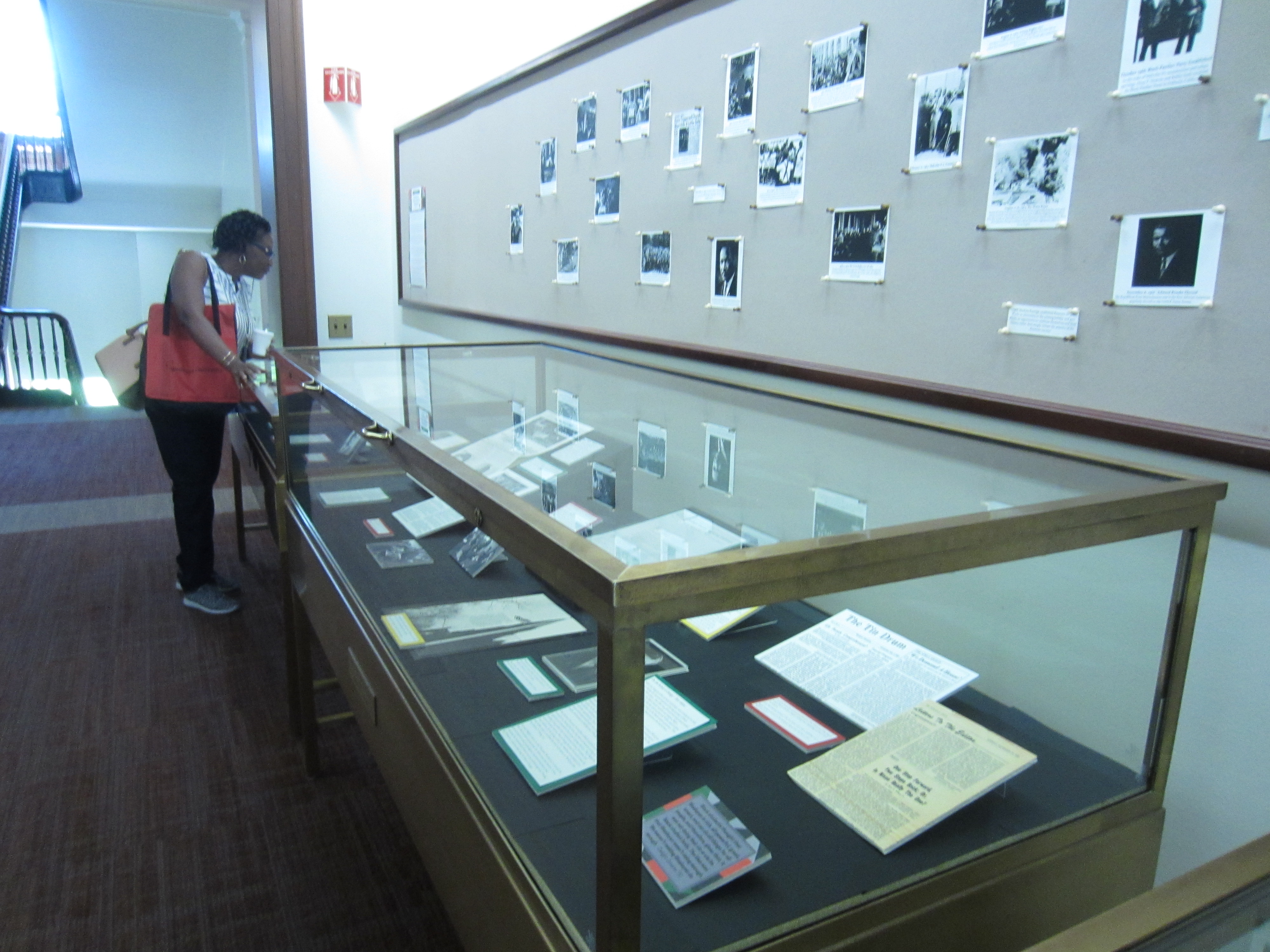 Current Exhibitions
Henry Bacon at Wesleyan

Architect Henry Bacon (1866-1924) is best remembered for the Lincoln Memorial in Washington, D.C.  However, Bacon also shaped the Wesleyan campus.  His first building, Eclectic, was completed in 1907.  He served as de facto campus architect from 1913 until his death in 1924. Bacon's papers in Special Collections & Archives are a rich resource for the study of the methods and influences of a successful working architect of the late 19th and early 20th centuries and also offer insights into Wesleyan's history.

More about the Henry Bacon Exhibit

Basement exhibit cases, Olin Library.  Curated by Maggie Long, Special Collections Cataloging Librarian, and Suzy Taraba Director of Special Collections & Archives.
Previous Exhibitions