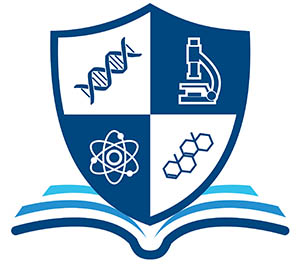 The Jelly Rolls
Wesleyan's Student Chapter of the Biophysical Society meets every other Friday during the academic year and hosts social and educational events throughout the year. 
President, Justin Nguyen (jnguyen01@wesleyan.edu)
Vice President, Michael O'Sullivan (mqosullivan@wesleyan.edu)
Secretary/Treasurer,  Michael Quinteros (mquinteros@wesleyan.edu)
Chapter Sponsor, Candice Etson (cetson@wesleyan.edu)
Complete this google form to join the mailing list.
---
Upcoming Events
Join the Jelly Rolls Friday, March 24, 12:00-1:00pm EDT for a multilingual biophysics networking event! Contact Justin Nguyen with any questions.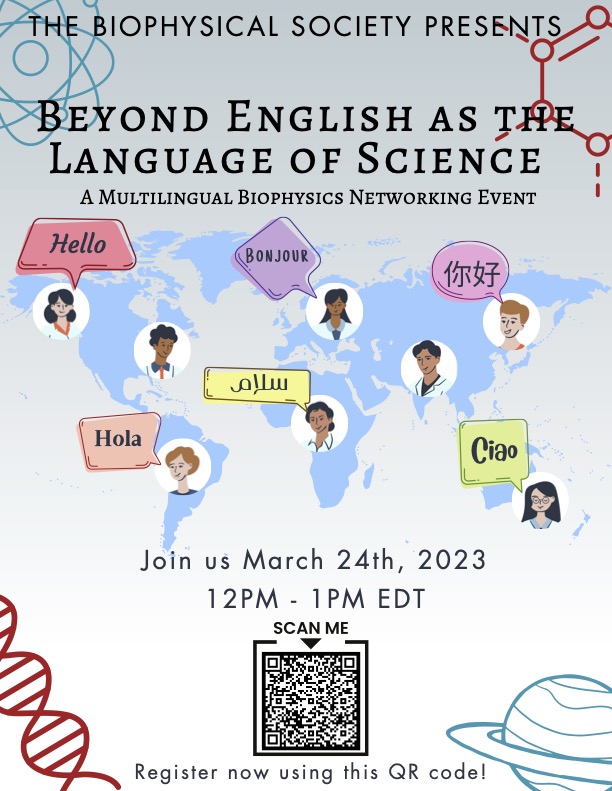 ---
The name of the group is an homage to the jelly roll fold protein.