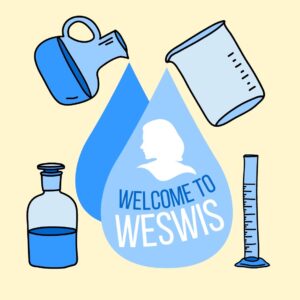 Our own steering committee member Madeleine Dickman '23 wrote an article about WesWIS's history and future for the Inclusion in STEM blog.
After only my first few weeks at Wesleyan I had become part of a strong and dedicated community of other female-identifying individuals in STEM who were passionate about creating opportunities for each other and carving out a spot for other students like me.

I am now entering my seventh semester on the steering committee for WesWis, as it is fondly called, and have strived to continue building the dedicated and tight-knit community that I entered into as a bright-eyed and bushy-tailed first year only three years ago. However, it wasn't until I started writing this article that I realized I wasn't familiar with the WesWis community that had existed for over a decade before I arrived.