ABOUT
Wesleyan Summer Session is an intensive learning experience:
13-week course in 5 weeks
Very small classes
Close relationships with faculty and fellow students
Immersive study and concentrated focus
Wesleyan is renowned for its exceptional faculty and "small liberal arts college" experience. Summer Session offers courses across Wesleyan's curriculum, including popular gateway courses and special 2-course Thematic Institutes that are available during the summer only. With its very small classes and compressed schedule, Summer Session is Wesleyan concentrated.
A quieter campus in the summer allows students to connect more closely with the Middletown community, and to take advantage of the wide array of restaurants, coffeehouses, boutiques, and local events. Wadsworth Falls State Park, Mount Higby, and the Connecticut River are all easily accessible from campus.
What are Students Saying about Summer Session?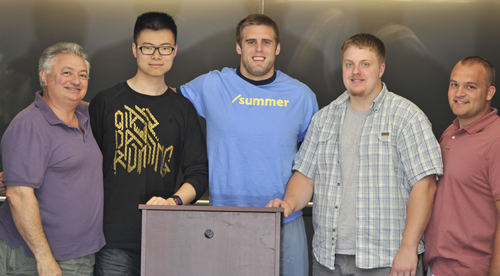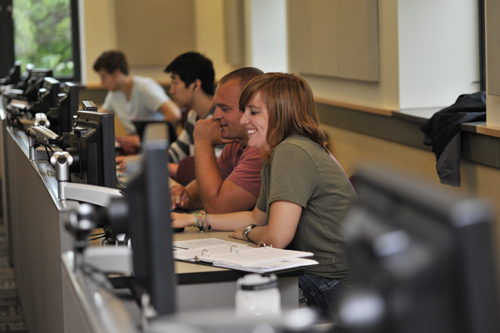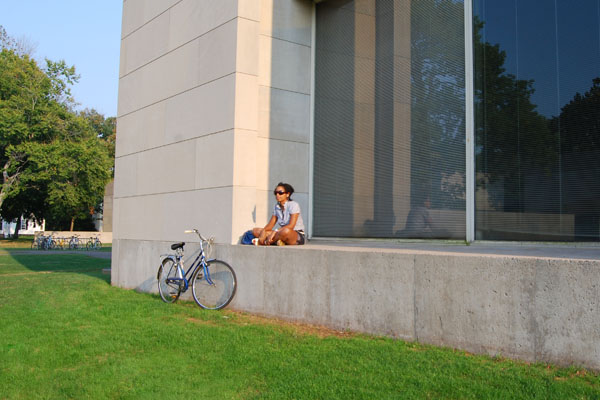 Click here to view more photos from Summer Session.