Squire Fund Grants
Students are invited to apply for grants from the Squire Fund to cover part of the cost of summer study, research projects or study abroad programs. Information on some summer study opportunities (both language and civilization-focused) at a variety of institutions may be found on the department's bulletin boards or on the Summer Courses in Classics website.
Squire-funded projects have included:
Language study (introductory or other courses in Greek and Latin, usually intensive; other languages also possible.)
Travel to or participation in archaeological excavations or archaeological field schools
Travel to or participation in programs like those at the Intercollegiate Center for Classical Studies in Rome, American Academy at Rome, College Year in Athens, or American School at Athens
Approved independent research projects (especially thesis or essay research) involving travel or other expenses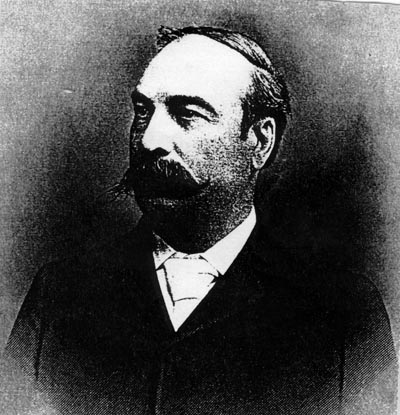 Squire grant money should be applied to travel, tuition and research costs, and is not intended for ordinary living expenses.       
To apply:
Interested students should first discuss their plans with any faculty member in the Classics Department. After consulting with a faculty member, applicants should then submit a written proposal to the department Chair. The proposal should include a description and time frame for the proposed program or project, a budget, and an explanation of how the experience will fit into the larger context of the student's study of the ancient world at Wesleyan.
Note that students who receive a grant from the Squire fund are expected to enroll in at least one course in the department after completion of their Squire-funded activity: students who receive funding for summer language study or language-based study abroad programs will be expected to enroll in a language course; recipients of squire funding for archaeological work abroad are required to enroll in at least one advanced language or classical civilization seminar on their return.  Students should specify in their letter of application which course or courses they plan to enroll in upon their return.
Preference for Squire grants will be given to majors or potential majors, but others are not excluded from applying, provided the study is related in some way to the Classical world.
Applications due by: April 15, 2023