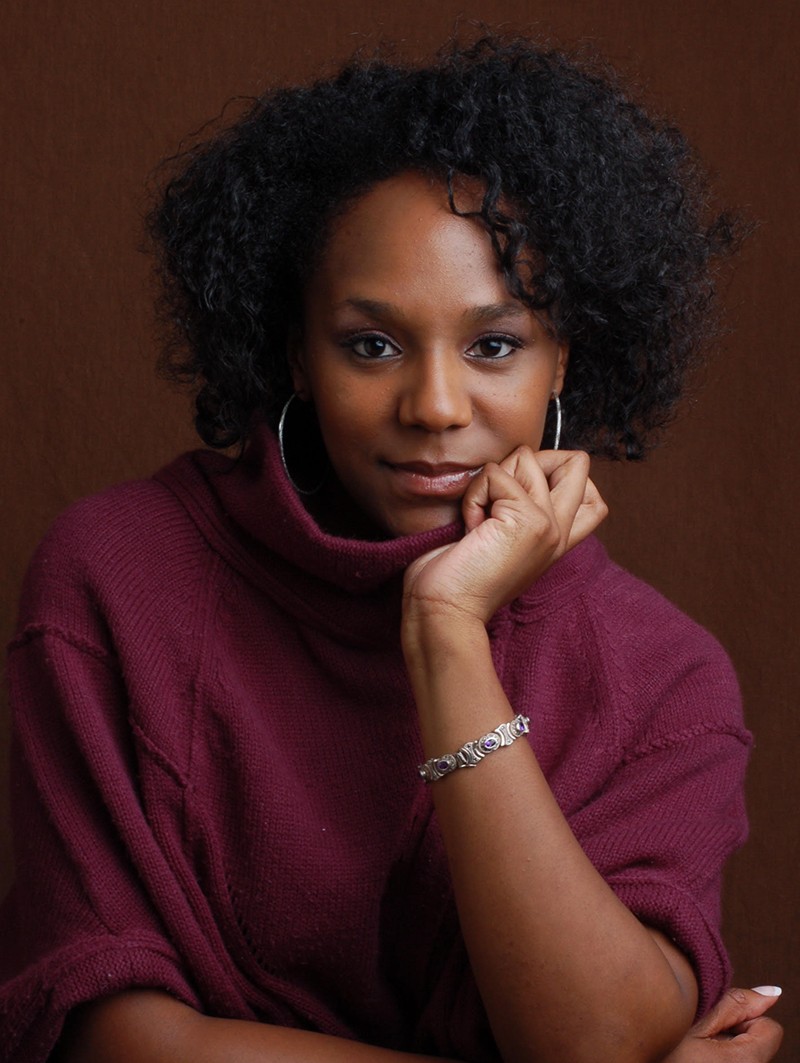 Keynote Speaker: Bree Newsome
At the start of every Spring semester we come together as a community to honor the civil rights legacy of Rev. Dr. Martin Luther King Jr. This year's MLK Commemoration will be held on Friday, January 31st from 12:15 pm -1:15pm in Crowell Concert Hall.  This year our keynote speaker will be writer, producer, and activist, Bree Newsome. 
Bree Newsome is an artist who drew national attention in 2015 when she climbed the flagpole in front of the South Carolina Capitol building and removed a confederate battle flag that was originally raised in 1961 as a racist statement of opposition to the Civil Rights Movement and lunch counter sit-ins occurring at the time. The massacre of nine black parishioners by a white supremacist at Emanuel AME Zion Church in Charleston reignited controversy over South Carolina's continued endorsement of a hate symbol. Newsome's act of defiance against the culture of white supremacy has been memorialized in photographs, artwork and film and has become a symbol of resistance and the empowerment of women.
​Much of Newsome's activism has focused upon incidents of young black people being unjustly killed and issues related to structural racism.  She traveled with a group of youth activists from North Carolina to Florida during the Dream Defenders' occupation of the statehouse as a protest against the killing of Trayvon Martin.  She also participated in an 11-mile march from the Beavercreek, OH Wal-Mart where John Crawford was killed by police to the courthouse in Xenia, OH, demanding release of the footage showing the killing.
If you have any questions about the event, please don't hesitate to contact Demetrius Colvin at dcolvin@wesleyan.edu.