Prospective Students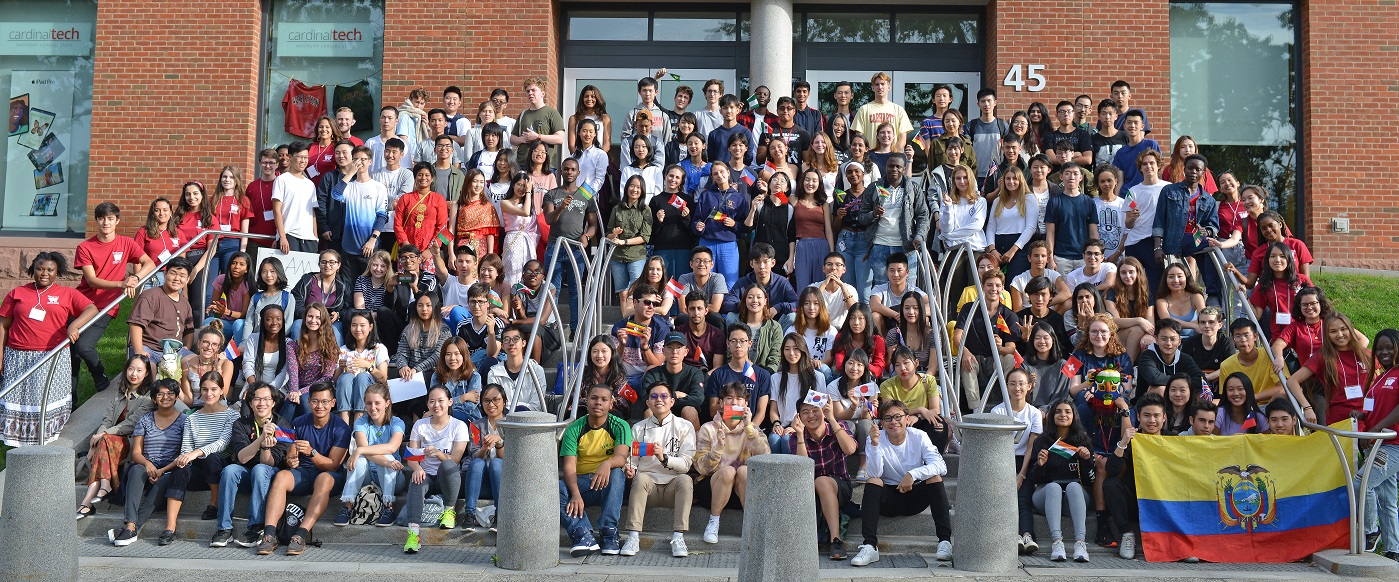 We are excited that you are considering becoming a part of our dynamic international student body here at Wesleyan University. Currently, OISA provides advice and assistance for F-1 visa students from 62 countries as well as U.S. citizens and U.S. permanent residents who were raised outside of the U.S. Together with the Fries Center for Global Studies, our international student population helps to contribute to the vibrant, diverse culture of the Wesleyan campus.
For information about admission requirements, deadlines, expenses, and financial aid information, visit:
Undergraduate Students: International Student Admission
The Admission page also has information about Wesleyan University Tours, Info Sessions & Chats (all currently held online).
Graduate Students: Application Information
Please feel free to explore our pages to get a better idea about the international student experience here at Wes. We hope to see you in our next incoming class.