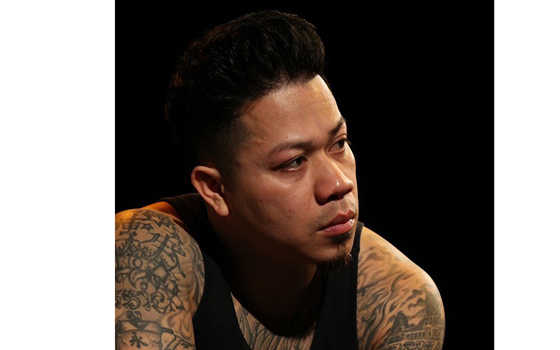 Sokeo Ros
Tuesday, June 27, 2017 at 12:10pm
Ring Family Performing Arts Hall
FREE!
Sokeo Ros is the director of the hip hop dance program at the Everett Company, Stage, and School in Providence, Rhode Island. Born in a Cambodian refugee camp in Thailand, he arrived in the United States at the age of three. In 1998, he joined Everett as a creator and performer, and in 2004 he founded the dance/theater troupe "Case Closed!" He is currently working on his fourth touring work, Freedom Project, which explores mass incarceration and its effects on all aspects of society.

Listen to an interview with Sokeo Ros on WNPR's Where We Live on Tuesday, June 27 at 9:30am.
40 minute talk. 
A World of Arts in the Heart of Connecticut