As our mission states, "Wesleyan University is dedicated to providing an education in the liberal arts that is characterized by boldness, rigor, and practical idealism." The Patricelli Center for Social Entrepreneurship makes that mission a reality for students by teaching practical skills, building a community of changemakers, and forging pathways for student entrepreneurs and innovators. Read our 2015/2016 annual report here.
Engage Blog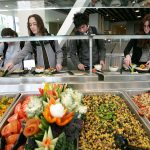 A Recipe for the Rule of Seven
When I started college in the fall of 1994, we had the Freshman Fifteen and an all-you-can-eat dining plan (RIP Mocon). Now, there's the Rule of Seven, cafeterias are thoughtfully called all-you-care-to-eat, and it's our schedules and resumes that have become overweight. Author's note: I'm about to overuse a food metaphor, so you might want…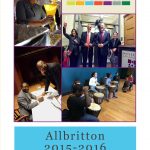 The Allbritton Center 2015-2016 Annual Report
The different offices within the Allbritton Center are busy as always, and last school year was no exception. Flip through our 2015-2016 Annual Report and see what we've been up to!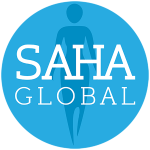 Saha Global Positions in Ghana – Info Session
Over the past 8 years, Saha Global has worked with ~400 students and young professionals to develop leadership skills and learn about international development, environmental sustainability, and public health, while building community access to clean water and electricity for rural villages in Ghana by training local entrepreneurs how to set up sustainable water and solar businesses.…
Tweets by @Wes_engage