Welcome!
We invite the entire Wesleyan community to join us for a week of events to celebrate the classes of 1s & 6s over Virtual Reunion 2021: A Week of Wes! 
Out of concern for the health and safety of our Wesleyan community during the global coronavirus (COVID-19) pandemic, we have had to make the difficult decision to temporarily suspend in-person events. However, we have updated the Alumni website so that together, we can stay connected to Wesleyan and to each other. We will update this site regularly, so please check back often. We hope you enjoy these offerings—from views of campus to lifelong learning opportunities—and that they strengthen our collective sense of community in creative and meaningful ways. Go Wes!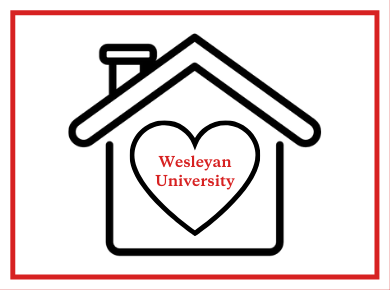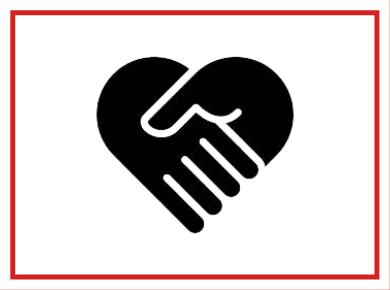 Events
May 10 - May 15
Celebrate the classes of 1s & 6s during a week of virtual events! All members of the Wesleyan Community are invited to attend.
Virtual
May 10, 12:00 PM - May 15, 12:00 PM
May 26
Find more details about Wesleyan's 189th Commencement Ceremony at www.wesleyan.edu/commencement2021
Virtual, 11:00 AM - 2:00 PM
See all events >
Share With Us