Careers at Wesleyan
At Wesleyan, we are all educators. We welcome your interest in Wesleyan's diverse, energetic community of employees who, by their creativity, innovative thinking, and generosity of spirit, help make Wesleyan a great place to work. In this energetic and inclusive community, our talented faculty and staff foster a liberal arts educational experience characterized by boldness, rigor, and practical idealism. Genuinely open-minded, intellectually curious, and mission-driven, our employees invest their impressive talents in fulfilling careers.
Search for Open Positions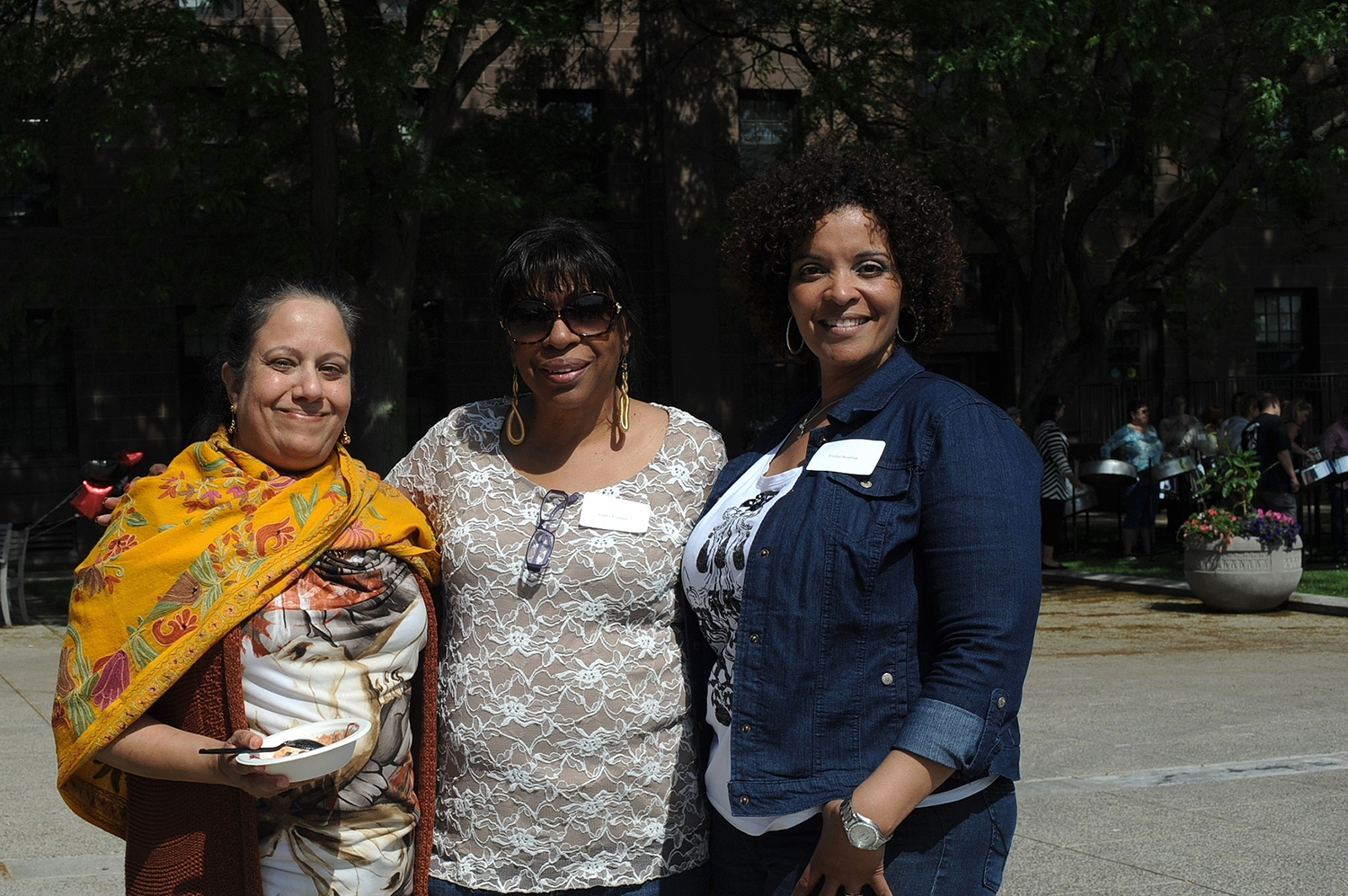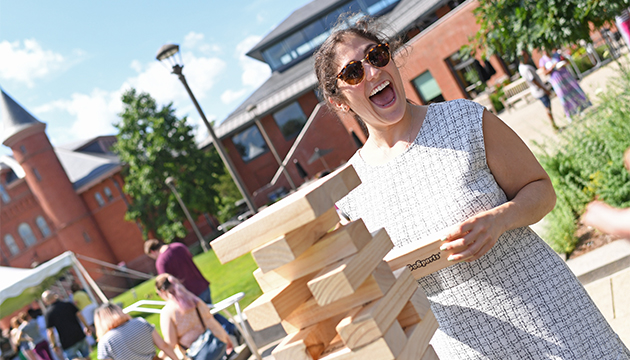 Community and Culture
Campus life affords employees countless opportunities to experience general-interest, academic, artistic, and athletic events. Our location in scenic central Connecticut provides easy access to Boston, New York, and the many other exciting and culturally rich destinations of New England. Few workplaces are like Wesleyan, and we welcome your interest in learning more about us.
Wesleyan University does not discriminate on the basis of race, color, religious creed, age, gender, gender identity or expression, national origin, marital status, ancestry, present or past history of mental disorder, learning disability or physical disability, political belief, veteran status, sexual orientation, genetic information, or criminal record. To learn more about Wesleyan's promotion of equity and inclusion throughout the University community, please visit http://www.wesleyan.edu/inclusion/. The following person has been designated to handle inquiries regarding nondiscrimination policies: Vice President for Equity and Inclusion, Title IX and ADA/504 Coordinator.
Wesleyan University complies with the Clery Act and maintains records of campus crime statistics and security policies. Copies of Wesleyan University's Clery Act Report are available upon request and online at https://www.wesleyan.edu/publicsafety/clery.html.