Employee Resources
A Wesleyan career offers more than a stimulating and rewarding professional journey—it also includes programs and services designed to complement all aspects of your life. Wesleyan's comprehensive list of benefits for employees includes health and wellness benefits, retirement savings plans, professional development courses, educational assistance, and more. For any questions, please contact Human Resources at 860-685-2100.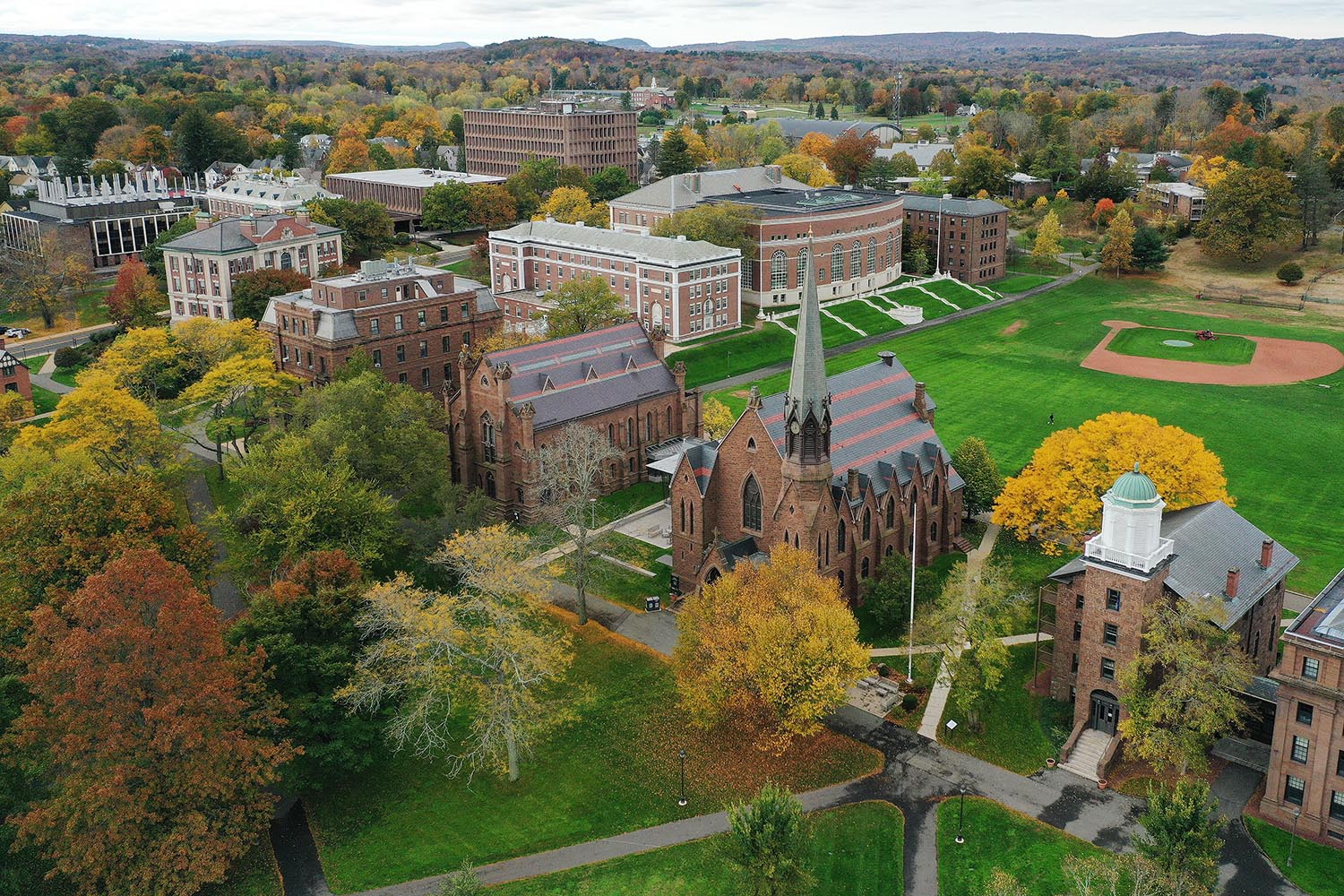 New Staff
Welcome to Wesleyan! Here you'll find important information and links to prepare you for your first day on the job. 
New Staff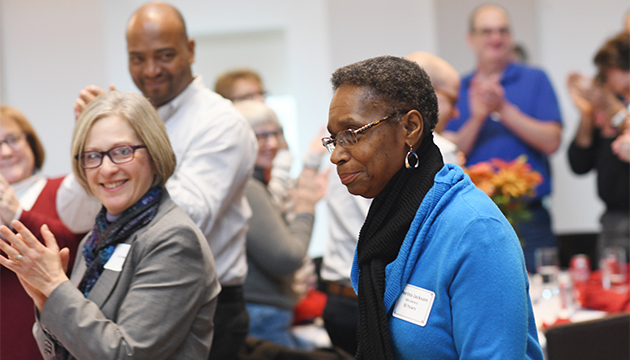 Rewards and Recognition
Great work deserves to be celebrated. Wesleyan's employee recognition programs mark service milestones and reward extraordinary initiative.
Rewards and Recognition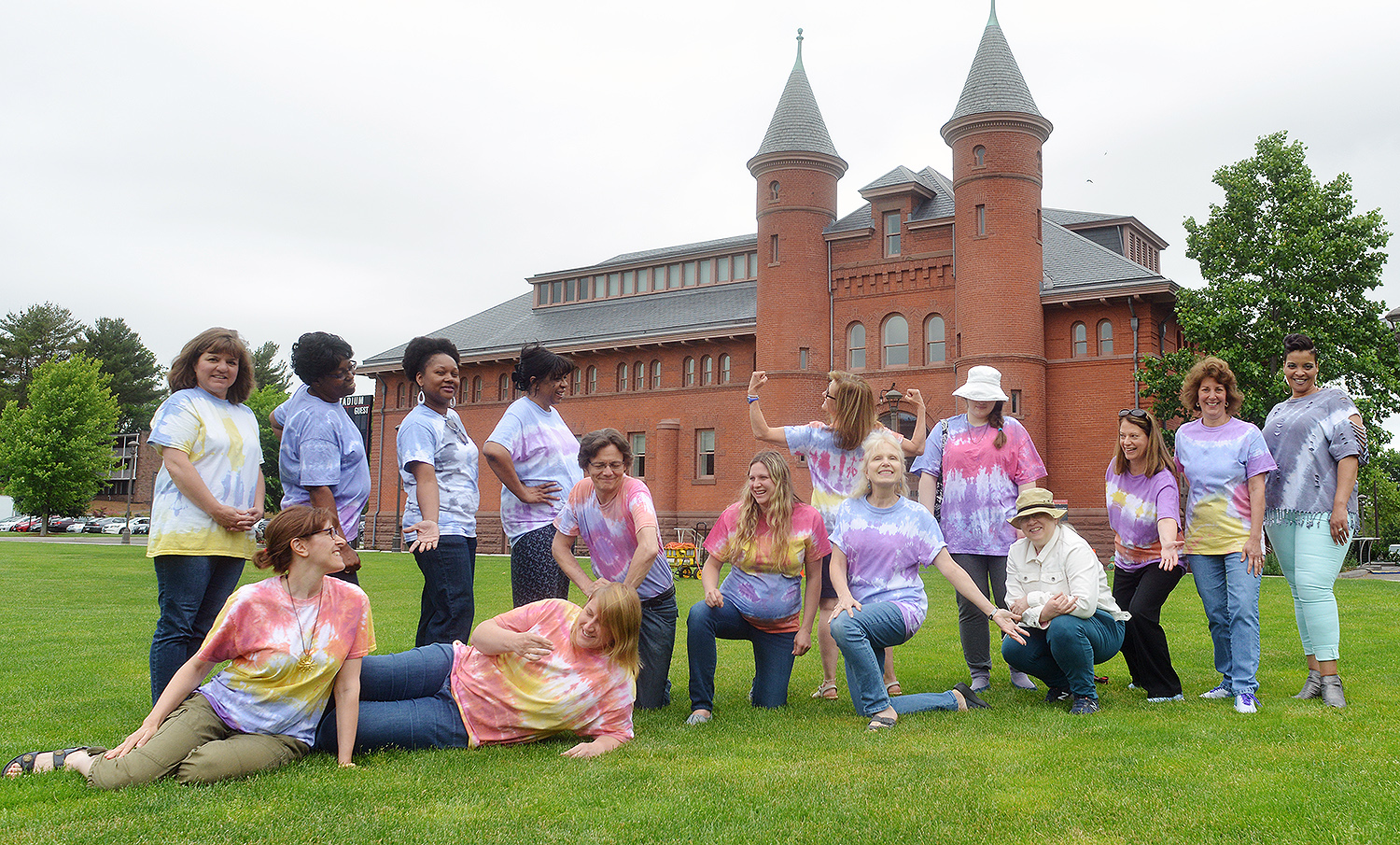 Staff Handbook
This Staff Handbook is a source of information on policies and procedures that pertain to Wesleyan University staff members.
Staff Handbook