Leaves of Absence and Time Off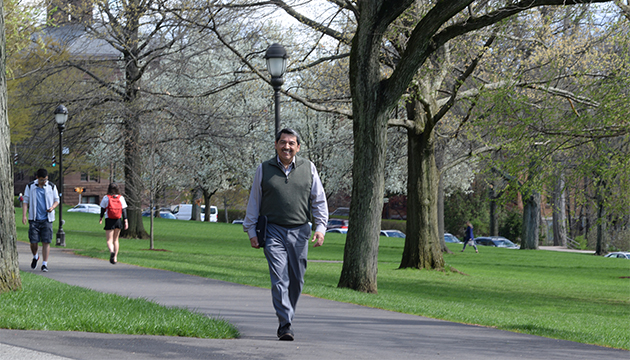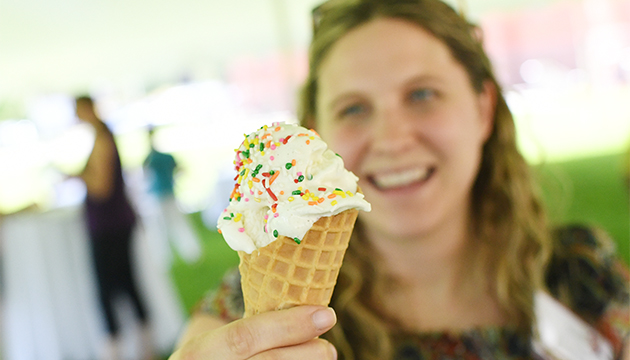 Connecticut Paid Family and Medical Leave (CT PL)

The funding to support the CT PL program comes in the form of employee payroll deductions. These payroll deductions are capped at 0.5% of the employee's wages up to the Social Security contribution base.
Example: If you earn $500 per week, your contribution to the CT PL program will likely be $2.50 per week.

Wesleyan University recognizes that employees may need to be absent from work for an extended period for family and/or medical reasons and will grant time off to employees in accordance with the requirements of the federal Family and Medical Leave Act (Fed-FMLA) and the Connecticut Family and Medical Leave Act (CFMLA). When both the Fed-FMLA and CFMLA apply, the leave provided by each will count against the employee's entitlement under both laws and must be taken concurrently. An employee who is eligible for leave under only one of these laws will receive benefits in accordance with that law only. 
For more details on CT PL, please visit the State of Connecticut's Paid Leave website or CT PL Notice of Rights. Information on how these programs coordinate with Wesleyan's Parental Leave and Short-Term Disablity programs.