Leaves of Absence and Time Off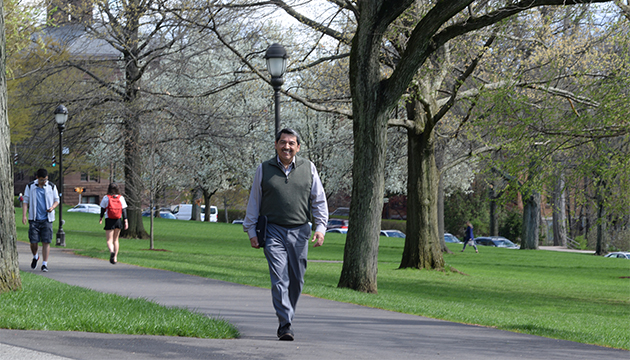 Leaves of Absence
Wesleyan employees can be eligible for both paid and unpaid leaves, including short- and long-term disability insurance.
Staff
Faculty
Union Employees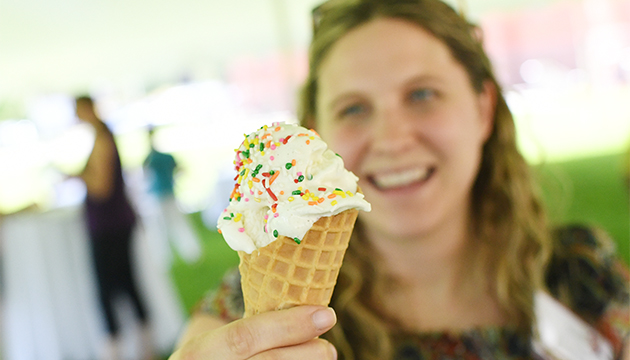 Connecticut Paid Family and Medical Leave (CT PL)
Effective January 1, 2021:
The funding to support the CT PL program will come in the form of employee payroll deductions beginning January 1, 2021. These payroll deductions are capped at 0.5% of the employee's wages up to the Social Security contribution base.
Example: If you earn $500 per week, your contribution to the CT PL program will likely be $2.50 per week.

Effective January 1, 2022:
Paid family leave laws are changing across the U.S. as more states recognize the importance of employee time off for caring and healing. Details regarding the 2022 CT PL benefits will be communicated closer to the effective date.
For more details on CT PL, please visit the State of Connecticut's Paid Leave website.