Other Benefits and Changes
Besides health and retirement benefits, Wesleyan offers many unique additional benefits and services for eligible employees. These include life insurance, the dependent tuition scholarship program, educational assistance, relocation and housing assistance, employee discounts, the employee assistance program, international travel assistance, and more.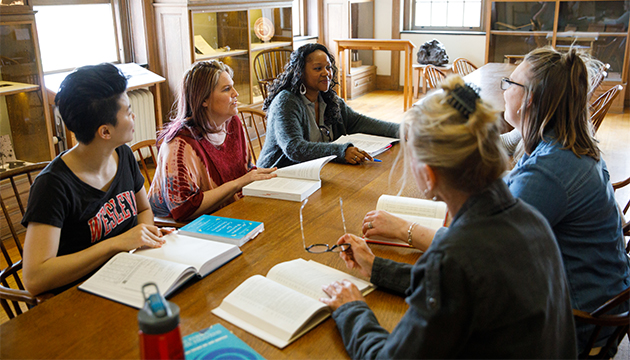 Educational Benefits
Employees and their family enjoy Wesleyan's generous educational benefits. Financial assistance is available at various levels, from preschool and middle/high school scholarships to undergraduate and postgraduate tuition assistance.
Dependent Tuition Assistance
Education Assistance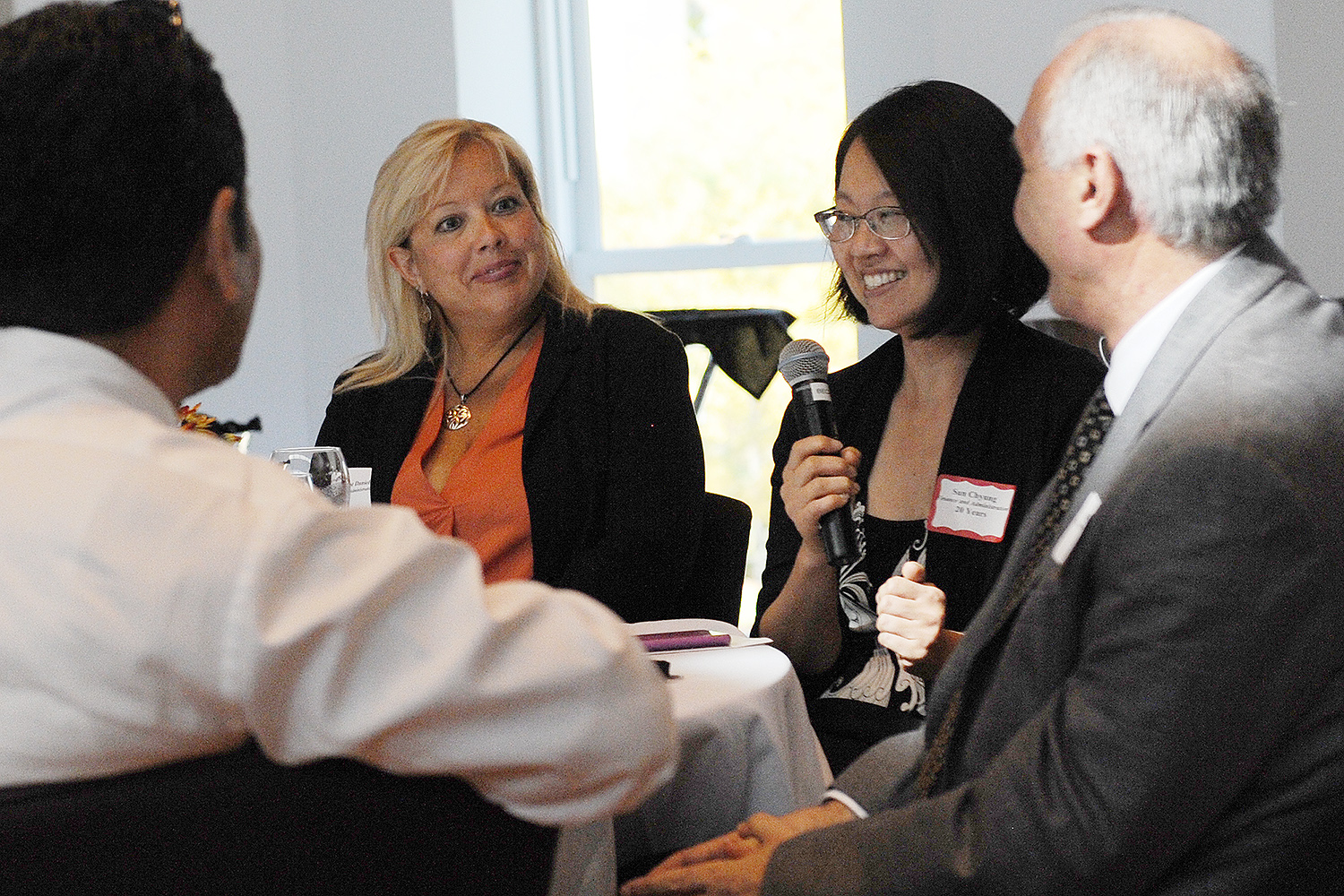 Employee Assistance Program
The employee assistance program helps employees and their family find the help they need, in any aspect of their lives. This confidential resource is all about leading a happier, more productive life at home and at work.
Employee Assistance Program