Wesleyan Study Abroad Programs
Wesleyan University runs three semester study abroad programs in Italy, France, and Spain in partnership with Vassar College and Wellesley College. These programs emphasize language and cultural immersion.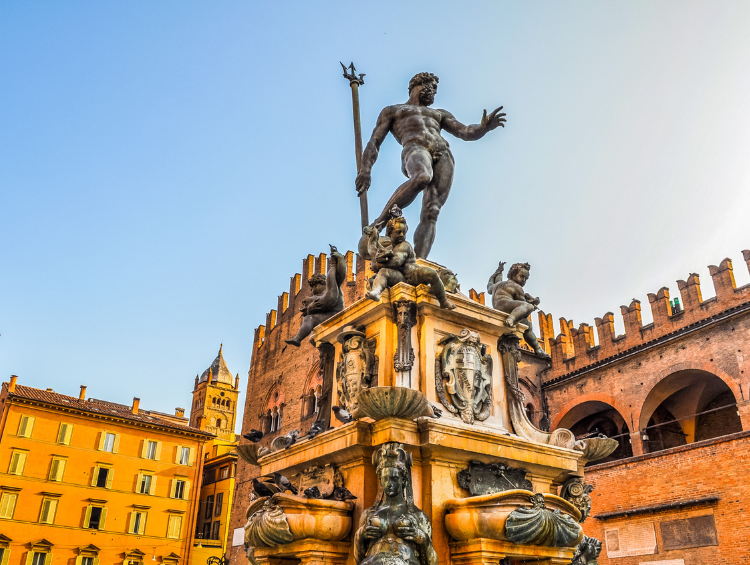 Eastern College Consortium in Bologna
Click HERE for more information!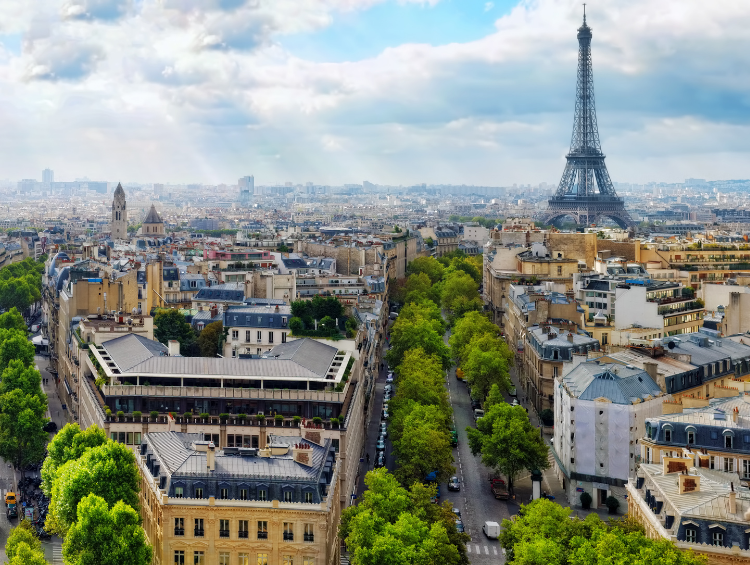 Vassar-Wesleyan Program in Paris
Click HERE for more information!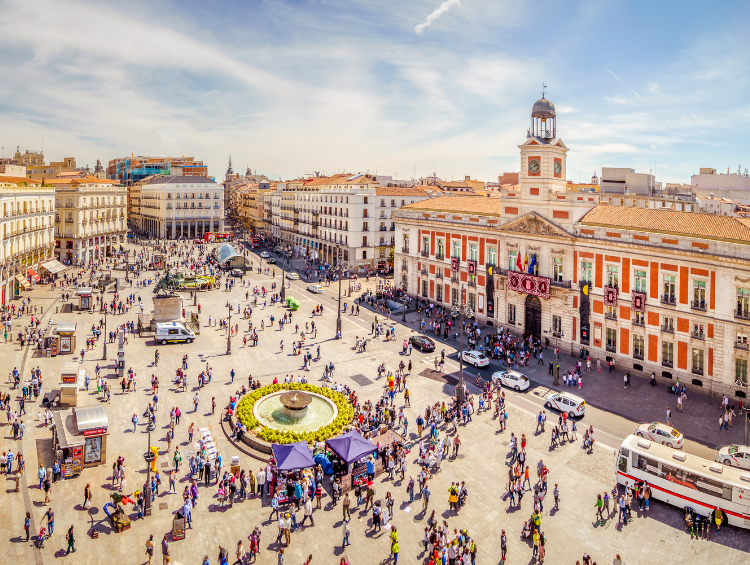 Vassar-Wesleyan Program in Madrid
Click HERE for more information!
Curriculum
Wesleyan programs abroad offer instruction in all disciplines, through enrollment in either regular university courses or courses taught for foreign students by local faculty. Students from all majors are encouraged to apply!
Cultural Immersion
Housing options ordinarily include homestays with local families (France and Spain) or residence in a student dorm (Italy). All three programs organize a rich calendar of extracurricular activities and cultural events which are educational in nature and aimed at enhancing the students' cultural immersion. 
Language
Given the quality of these programs, Wesleyan's careful oversight, and the opportunities they offer for direct enrollment and cultural immersion, we expect students aiming to gain proficiency in French, Italian or Spanish to consider these programs first when weighing their options. 
Program Leadership
Home campus oversight committees establish the criteria for admission and oversee the application process, and they set all program policies. The on-site staff abroad includes a faculty resident director from the home US campus, an assistant to the director, and student interns from the local university. The local staff is responsible for facilitating students' academic assimilation and cultural immersion and for ensuring compliance with home and host-campus regulations. 
Eligibility
Wesleyan programs are open to sophomores, juniors, and seniors in good academic standing from any accredited American college or university. 
Students who plan to study abroad on a Wesleyan program are required to meet certain language pre-requisites prior to departure.  
| | |
| --- | --- |
| Program  | Required level of completion by program start date  |
| VWPP: Paris, France  | FREN 215 or equivalent with a grade of B or higher  |
| ECCO: Bologna, Italy  | ITAL 102 or ITAL 111* or equivalent with B average in Italian language courses or higher |
| VWM: Madrid, Spain  | SPAN 221 or equivalent with a grade of B or higher  |
* Pre-requisite depends on program or semester. See ECCO program page for details. 
If you have studied one of these languages before coming to Wesleyan or if you are a heritage speaker, you can take a placement test to determine your current level in the language. 
How to Apply
Wesleyan students must submit an application on ViaTRM for their program of choice. Essay questions on the application must be written in Italian, Spanish, or French. 
ViaTRM Application Deadlines:
Fall semester programs: February 22 
Spring semester programs: October 1 
Non-Wesleyan students should email studyabroad@wesleyan.edu to apply.