ABOUT THE STUDENT LEADERSHIP
The Wesleyan Jewish Community continuously evolves as a reflection of the dynamic and diverse preferences and passions of its members. Our current leadership structure, or ועד/va'ad (committee), was created by students to make our community as vibrant, inclusive, challenging, and nourishing as possible. Chaired by the Jewish Community Coordinators (JCCs), the va'ad is made up of twelve kesharim (links) who oversee the various areas of Jewish life on campus. With Rabbi David, the va'ad works with all interested members of the WJC to plan a range of social, religious, educational, and social justice programming for the holidays and for every day. This year's board includes:
Jewish Community Coordinators (Liaisons between the student leadership and Wesleyan faculty):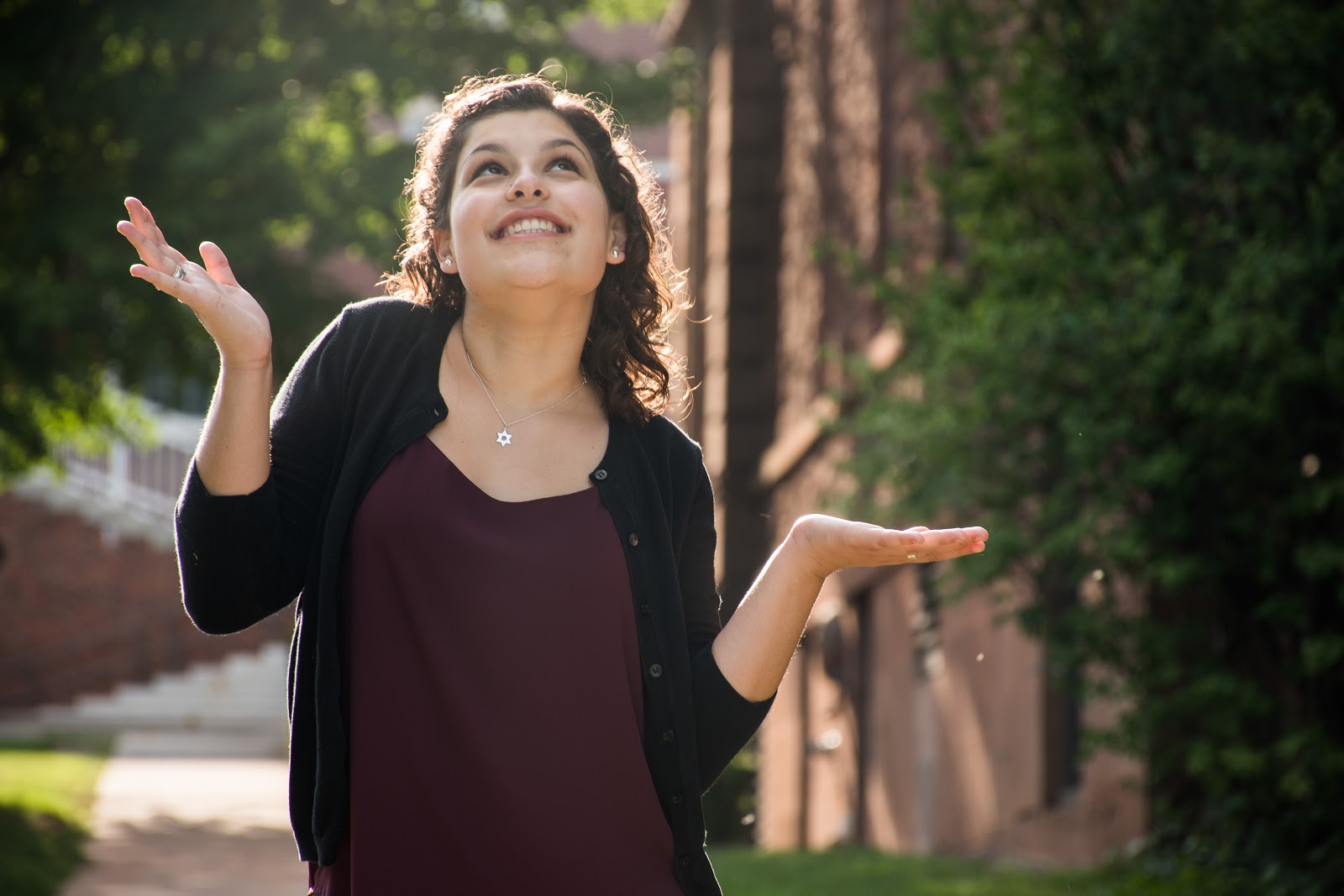 Talia Kaplan, 2018 (she/her/hers)
Majoring in Government, with Certificates in Jewish and Israel Studies, Middle Eastern Studies
A fun fact about Talia is that both her parents' maiden names are Kaplan… but no, they're not related!!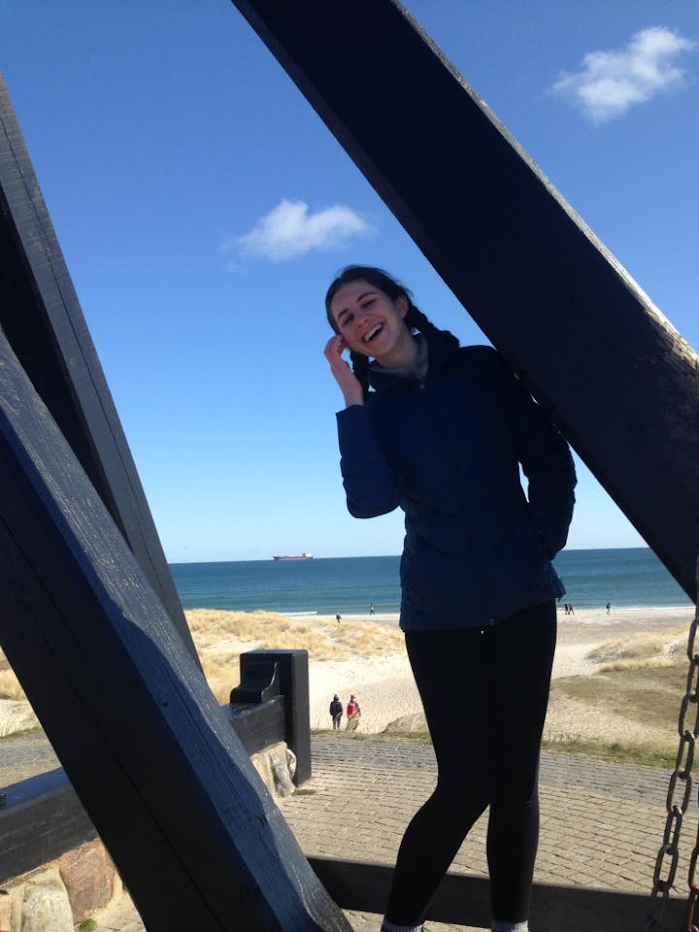 Lila Levinson, 2018 (she/her/hers)
Majoring in Neuroscience and Behavior, with a History Minor
In her spare time, Lila likes to find lighthouses and go tidepooling.
Chag/Religious Programming Kesharim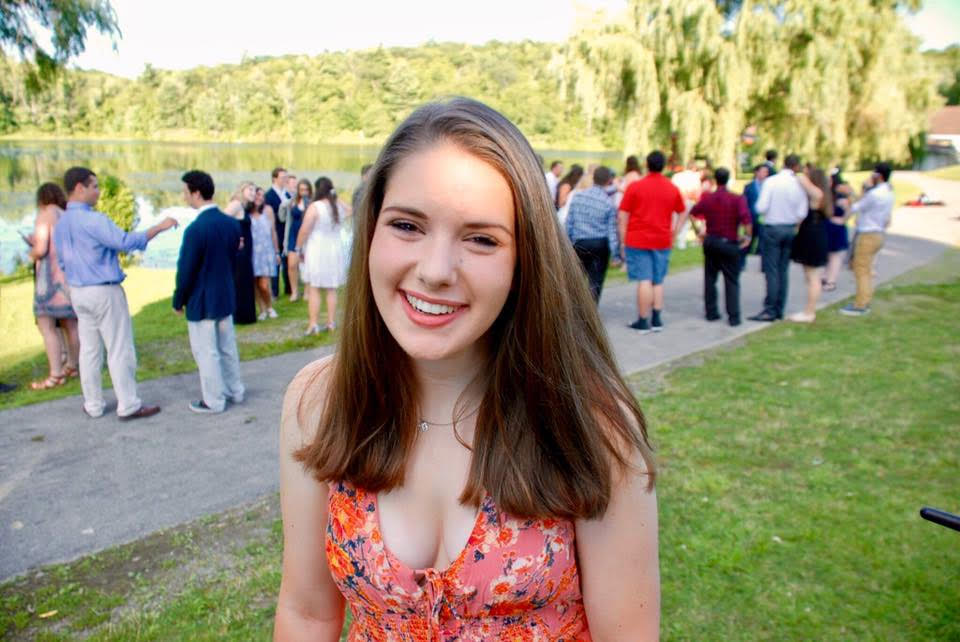 Lauren Stock, 2021 (She/Her/Hers)
Undeclared but really enjoys Theater, Sociology, Dance, and many other things.
A fun fact about Lauren is that she has had a running bucket list for the last 8+ years and it currently has over 100 things she has done or still wants to do in her life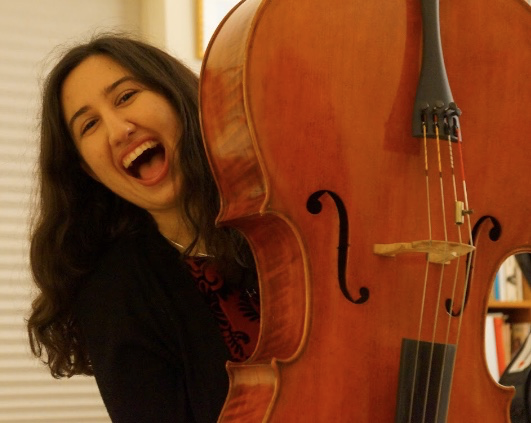 Lisa Stein, 2021 (She/Her/Hers)
Most likely majoring in Music and Religion
A fun fact about Lisa is that last semester she had in her possession 16 pounds of dried oats but she doesn't even really like oats that much.
Engagement Kesher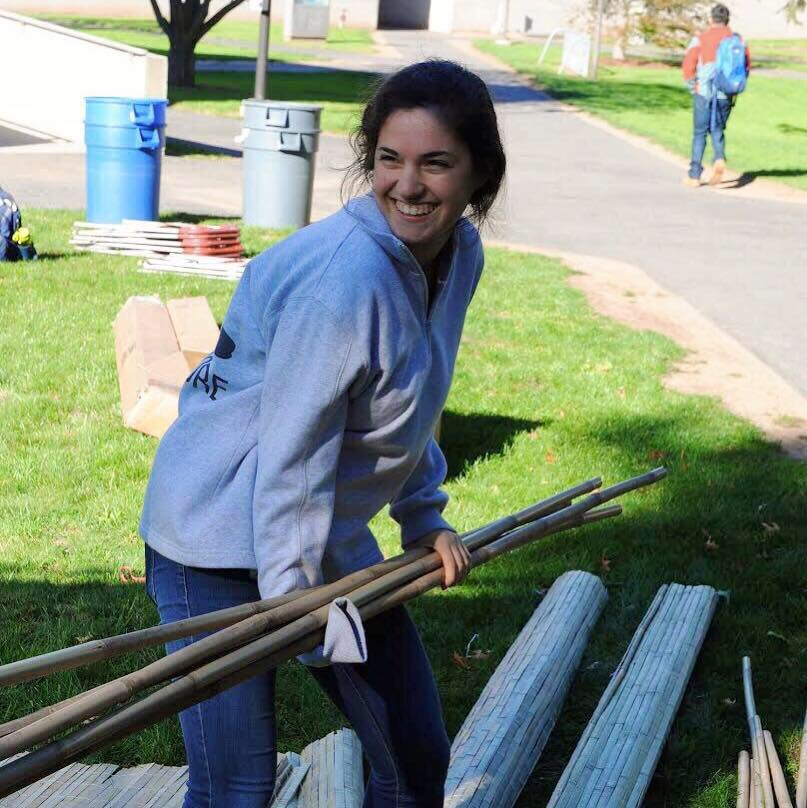 Arielle Schwartz, 2019 (She/Her/Hers)
Majoring in English and Dance
Arielle's fun fact is that she was born on July 4th and she likes to spend her spare time cooking more than just scrambled eggs with her friends
Havdalah Kesher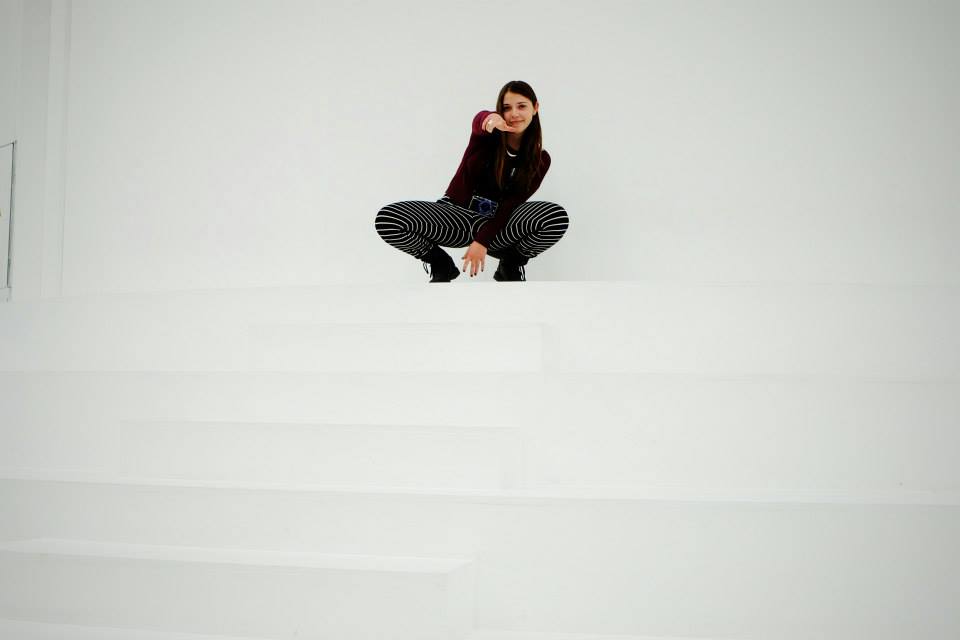 Adina Gitomer, 2020 (She/Her/Hers)
Majoring in Computer Science & Social, Cultural, with a Critical Theory Certificate
A fun fact about Adina is that she taught an Icelandic rapper named Huggin (pronounced exactly as you'd imagine) how to get rid of the hiccups.
Shabbat Cooking Kesher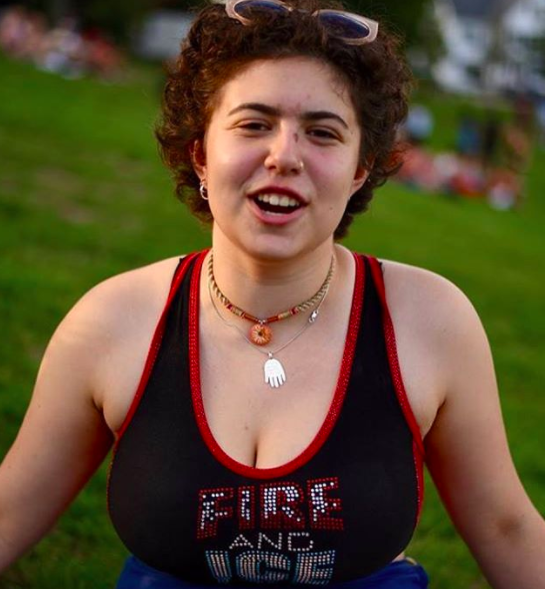 Sivan Basha Piatigorsky-Roth, 2020 (They/Them/Theirs)
Majoring in English and Studio Art
A fun fact about Sivan is that they are a black belt in tae kwon do.
Shabbat Services/Programming Kesharim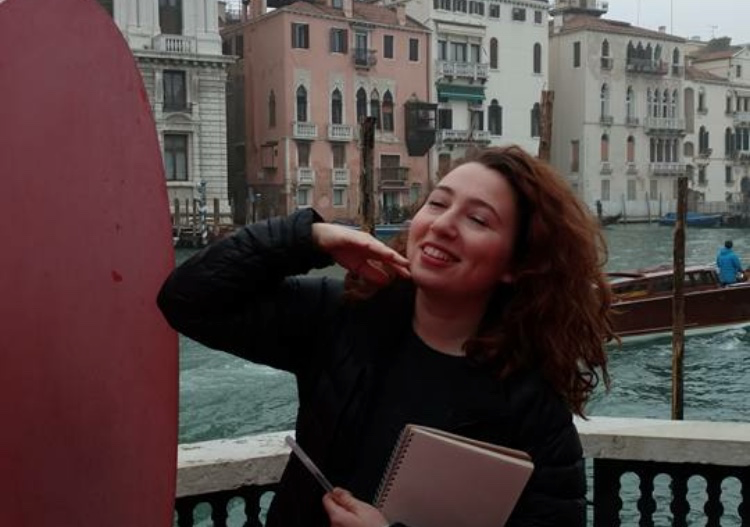 Talia Goldberg, 2019, (She/Her/Hers)
Majoring in College Of Letters and Religion
Talia's fun fact is that she's actually avoided this question her whole life.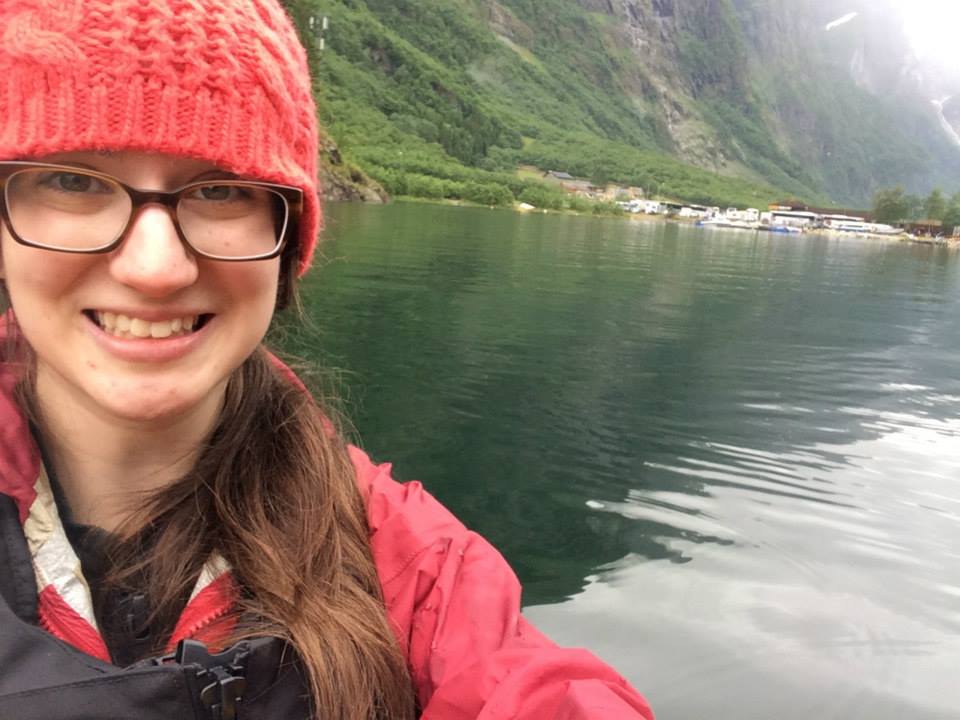 Tali Cohen, 2019 (She/Her/Hers)
Majoring in English and Music
A fun fact about Tali is that she can gargle any song!
Social Programming Kesher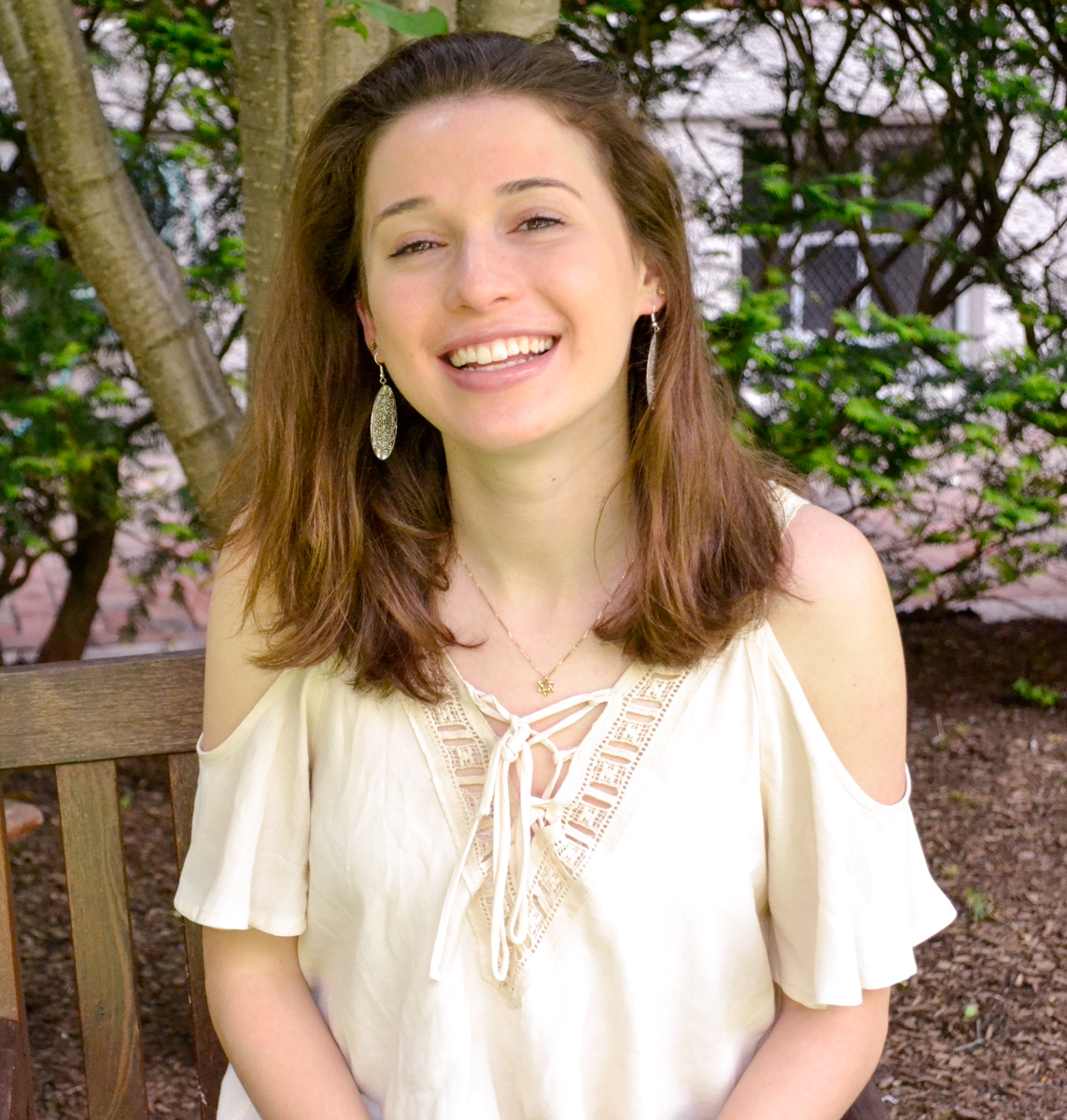 Rosa Munson-Blatt, 2021 (She/Her/Hers)
Most likely majoring in FGSS with a writing certificate or a double major in English.  
In her spare time, Rosa volunteers with the Wesleyan Abortion Doula Project and is a doula (an emotional support for patients) at abortion clinics.
Tzedek (Social Justice and Inclusivity) Kesher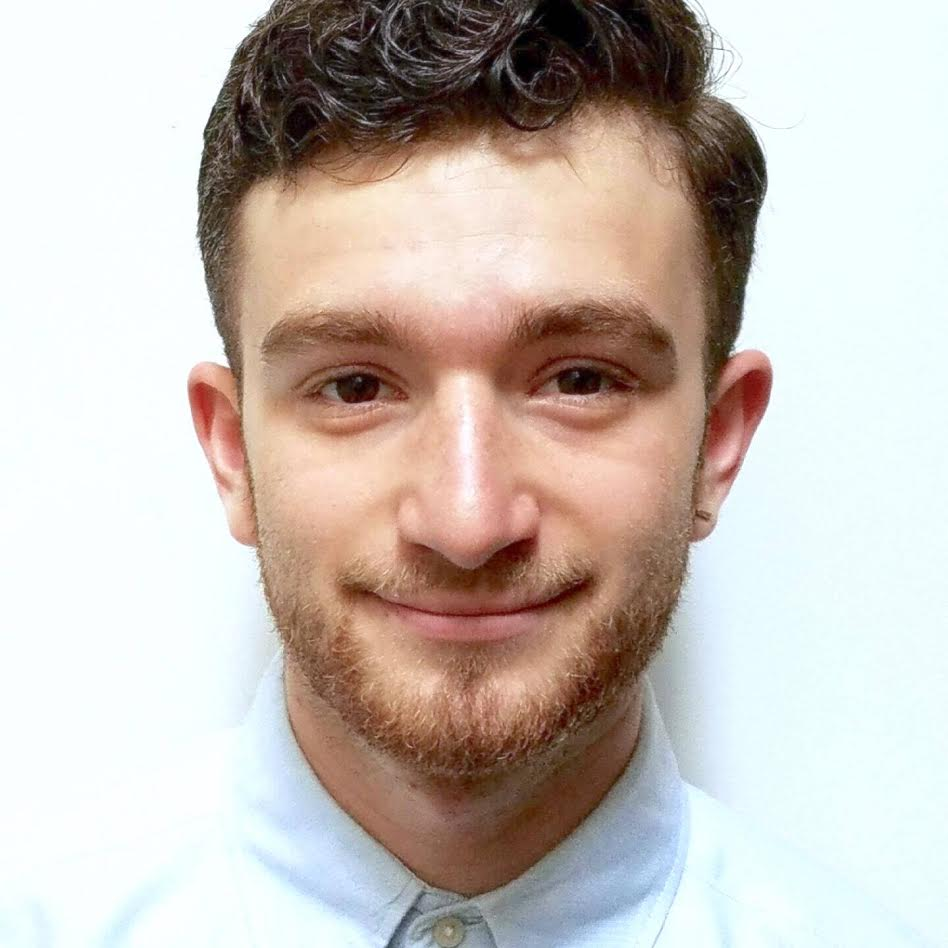 Leo Miranda, 2020 (He/Him/His)
Majoring in American Studies and College of the Environment
Leo's fun fact about himself is that he makes "a mean rice and beans."
Questions about the leadership structure or interested in getting involved next semester? Contact Talia Kaplan or Lila Levinson (information above).