Post-doctoral Fellowship
CAPS is currently accepting applications for the 2023-24 Postdoctoral Clinical/Counseling Psychology Fellowship Program.
The CAPS professional staff includes a full-time, 12-month postdoctoral psychologist.  This is a 1-year appointment beginning in July or August.  The posting and interview process for the postdoctoral fellow typically occurs in December and January each year.  The fellow is supervised by the assistant director and receives one hour of weekly individual supervision.  Unlike a full-time professional CAPS clinician whose primary focus is the provision of individual and group therapy, the postdoctoral fellow is expected to develop skills in supervision and outreach, learn about the operations of a university counseling center, and pursue an area of specialty. 
The fellow will provide supervision to one or more predoctoral externs.  The supervision may take the form of individual supervision of one extern, leading the weekly group supervision for all externs, and/or running the weekly cognitive assessment seminar and providing individual supervision on assessment cases. 
Each fellow is required to identify an area of specialty which they will pursue during their year at CAPS.  This may be a specialized clinical and/or outreach focus or an area of administration or supervision.  At the beginning of the fellow's year, they should meet with the assistant director to identify the area of focus and develop a plan to pursue it throughout the year.
INTERESTED CANDIDATES SHOULD VISIT OUR HR CAREER PAGE.  
Please click here for more information.
If you have any questions, please contact Dr. Smith Kidkarndee, Assistant Director, via email (skidkarndee@wesleyan.edu).
Current Post-Doctoral Fellow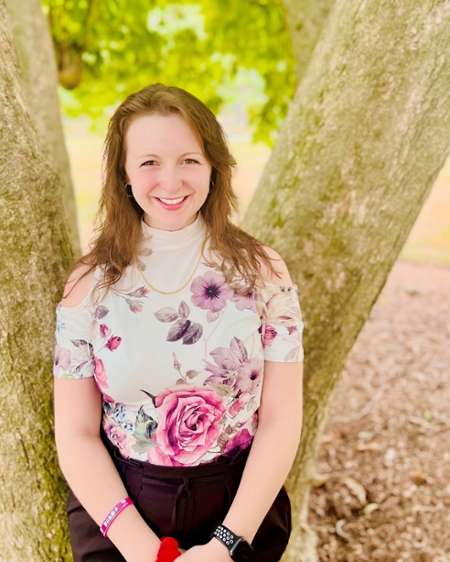 2022-2023
Elena Cela, Psy.D., LPC
Post-Doctoral Fellow
Previous Post-Doctoral Fellows
2021 - 2022
Chandni Kapadia, Psy.D.
Clinician in Private Practice (CT)
2019 – 2021
Kelsea Visalli, Ph.D.
Psychology Resident, Licensed Psychologist (CT), Clinical Assistant Professor
2018 – 2019  
VACANT
 
2017 – 2018
Jessica Naecker, Ph.D.
Clinician in Private Practice (CA)
 
2015 – 2017
Joy Zelikovsky, Psy.D.
Director of Eating Disorder Services at Turnbridge (CT)
 
2014 – 2015
Smith Kidkarndee, Psy.D.
Assistant Director/Training Coordinator at Wesleyan University's Counseling and Psychological Services (CT)