Contact Accessibility Services
Contact us at accessibility@wesleyan.edu or at our emails below.
Professional Staff
Office hours are held via Zoom when classes are in session
Laura Patey, Dean for Academic Advancement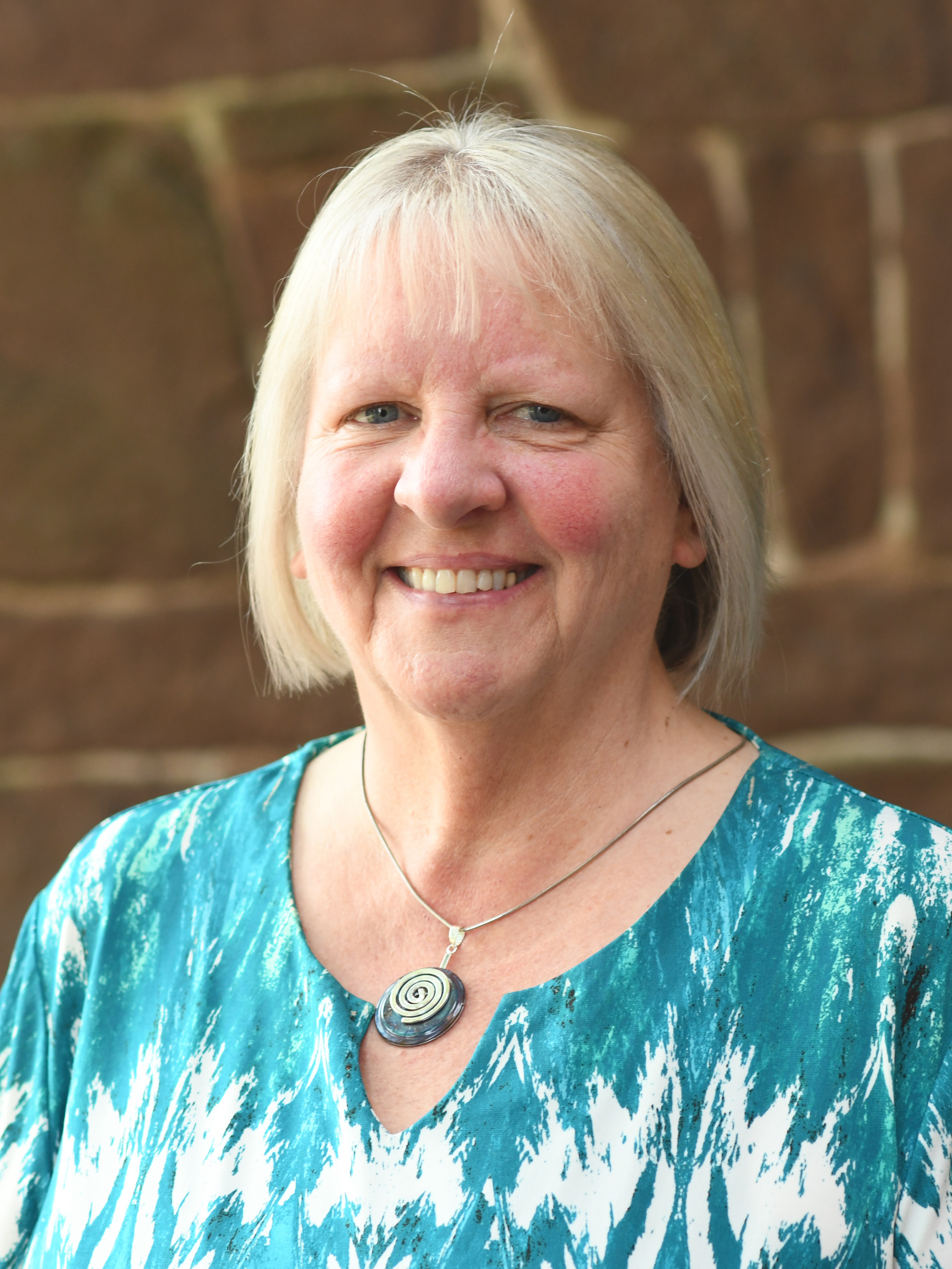 North College, Room 218
860-685-5581 (phone)
860-685-4480 (fax)
lpatey@wesleyan.edu
Crystal Rose Hill-Farrell, Director of Student Academic Resource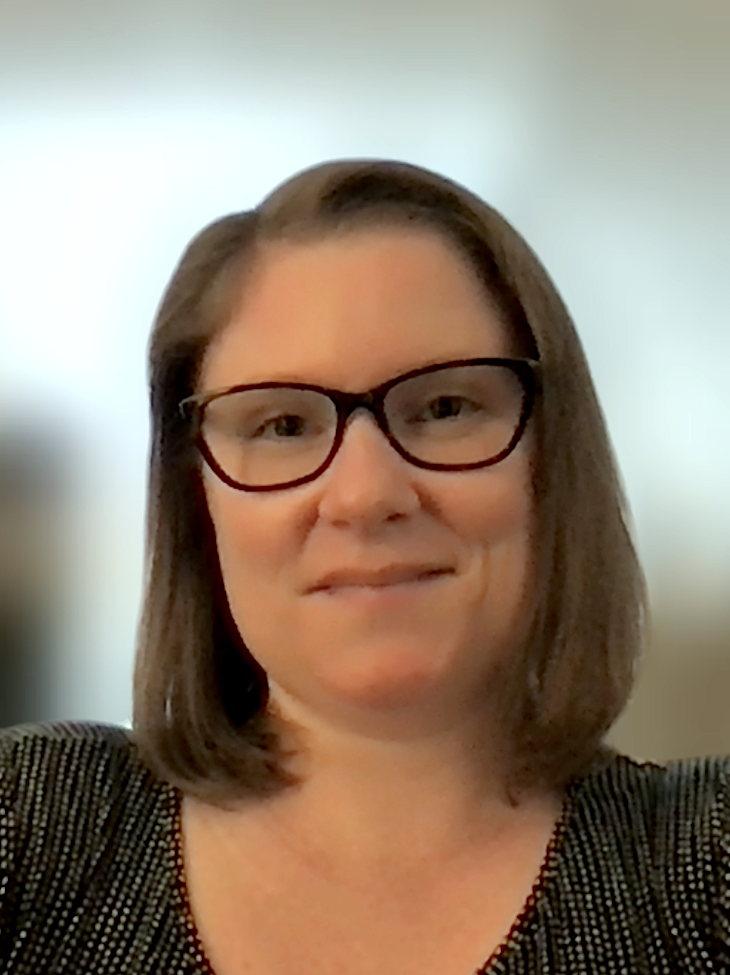 North College, Room 022
860-685-2332 (phone)
860-685-4480 (fax)
chill01@wesleyan.edu
The Accessibility Liaisons are a confidential peer resource available to answer questions during the academic year on how to access the services offered by Accessibility Services.
Students who are curious about the services provided through Accessibly Services, can contact an Accessibility Liaison during the academic year to ask questions or request a meeting. Meeting with an Accessibility Liaison is an informal opportunity for students to receive information and guidance related to navigating the accommodation process at Wesleyan. The Accessibility Liaisons are happy to assist students in connecting with the office, but meeting with an liaison does not require a student to disclose further to the office.