Contact Accessibility Services
Contact us at accessibility@wesleyan.edu or at our emails below.
Professional Staff
Office hours are held via Zoom when classes are in session
Laura Patey, Dean for Academic Advancement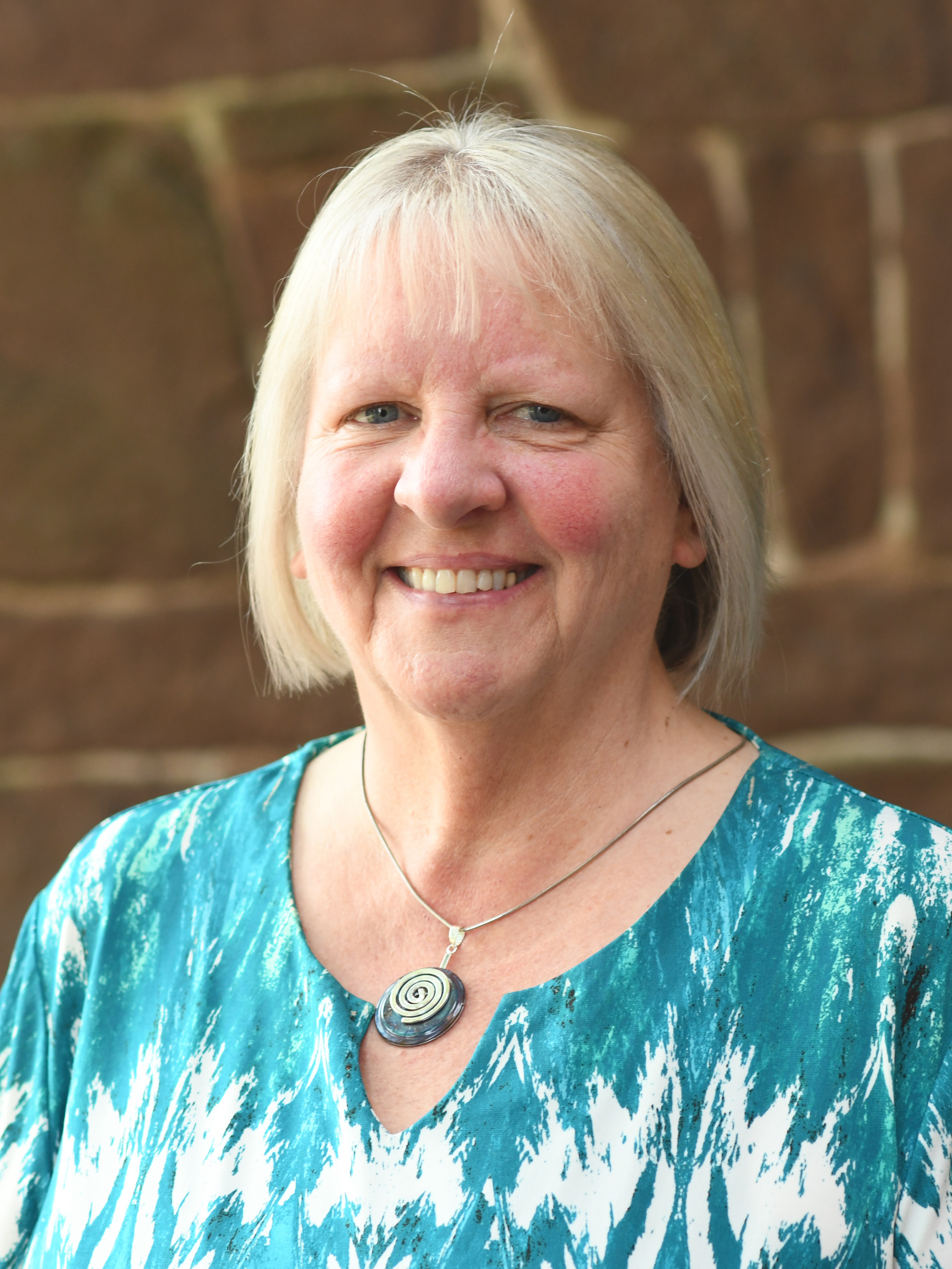 North College, Room 218
860-685-5581 (phone)
860-685-4480 (fax)
lpatey@wesleyan.edu
Crystal Rose Hill-Farrell, Director of Student Academic Resource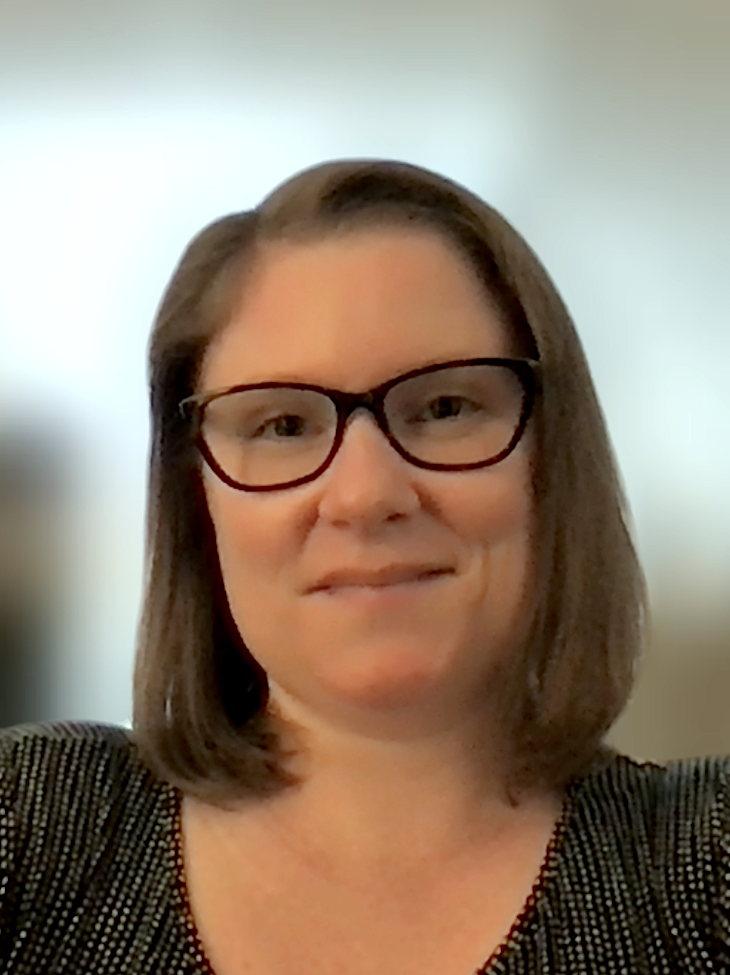 North College, Room 022
860-685-2332 (phone)
860-685-4480 (fax)
chill01@wesleyan.edu
Accessibility Interns
The Accessibility Interns are a confidential peer resource available to answer questions during the academic year on how to access the services offered by Accessibility Services.
Students who are curious about the services provided through Accessibly Services, can contact an Accessibility Intern during the academic year to ask questions or request a meeting. Meeting with an Accessibility Intern is an informal opportunity for students to receive information and guidance related to navigating the accommodation process at Wesleyan. The Accessibility Interns are happy to assist students in connecting with the office, but meeting with an Intern does not require a student to disclose further to the office. Both Accessibility Interns will be available in the fall!
Shakira Fortson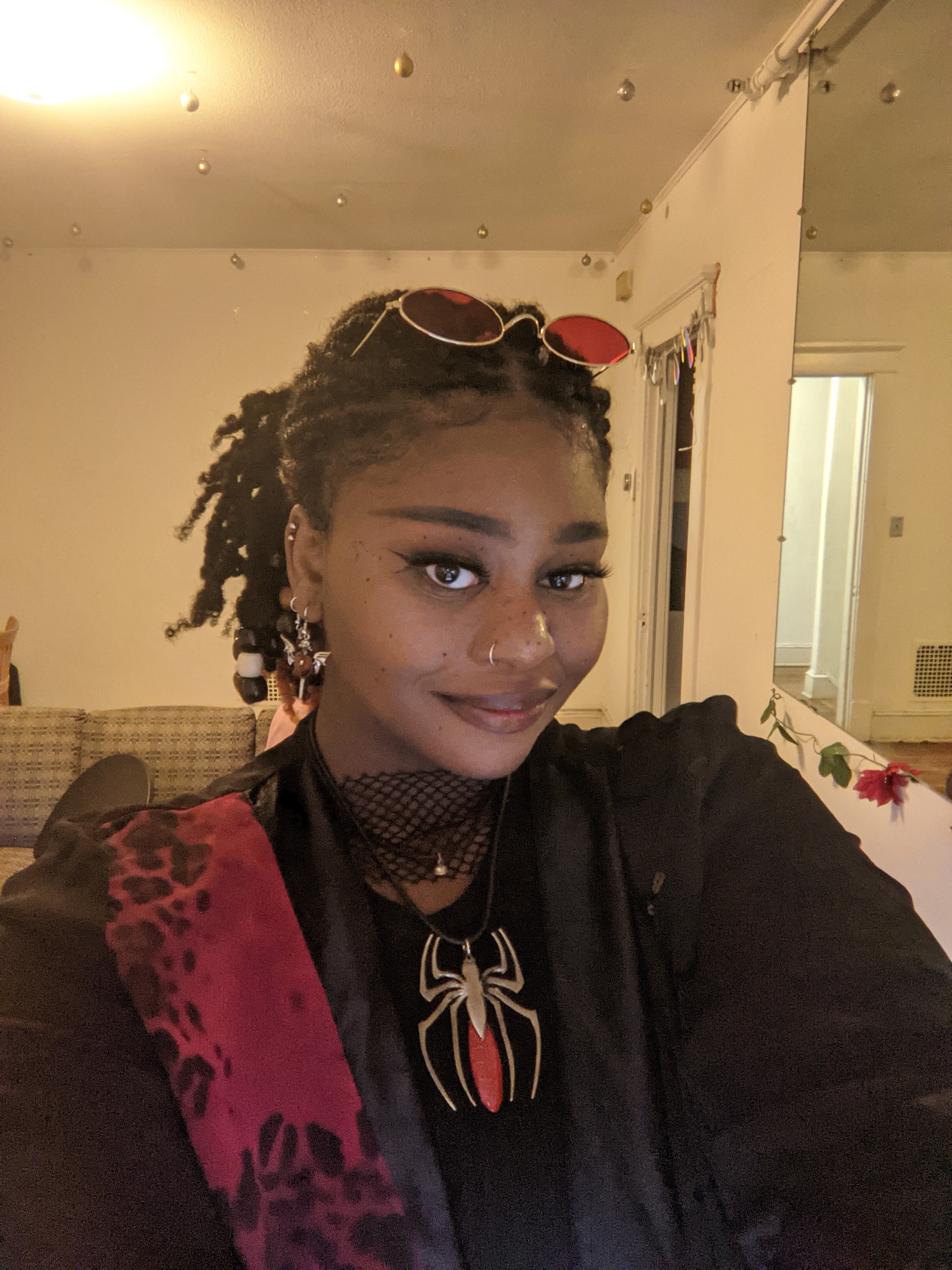 Hi! My name is Shakira Fortson (she/her/hers) and I was born and raised in Atlanta, GA. I'm a graduate student at Wesleyan. I majored in Psychology and Science in Society in my undergraduate. I love science and have taken courses that include biology, intro physics, general physics, psychology, statistics, earth materials, astronomy, planetary science, calculus, and etc! I'm very interested in psychopathology specifically in the field of clinical psychology. Currently, I am studying cognitive-emotional interactions and mood instability in a Psychology research lab at Wesleyan. I speak English and Korean, and a little of French. At Wesleyan, I was apart of many organizations like the FGLI Advisory Board, KDC, Ujamaa, KSA, Martial Art Club and more. Outside of school, I love fashion, singing, makeup, listening to music, and games! I love to listen to R&B, soul, jazz, kpop, and hip-hop. Don't hesitate to reach out by emailing me at sfortson@wesleyan.edu. Looking forward to getting to know you!
Leïla Patsalides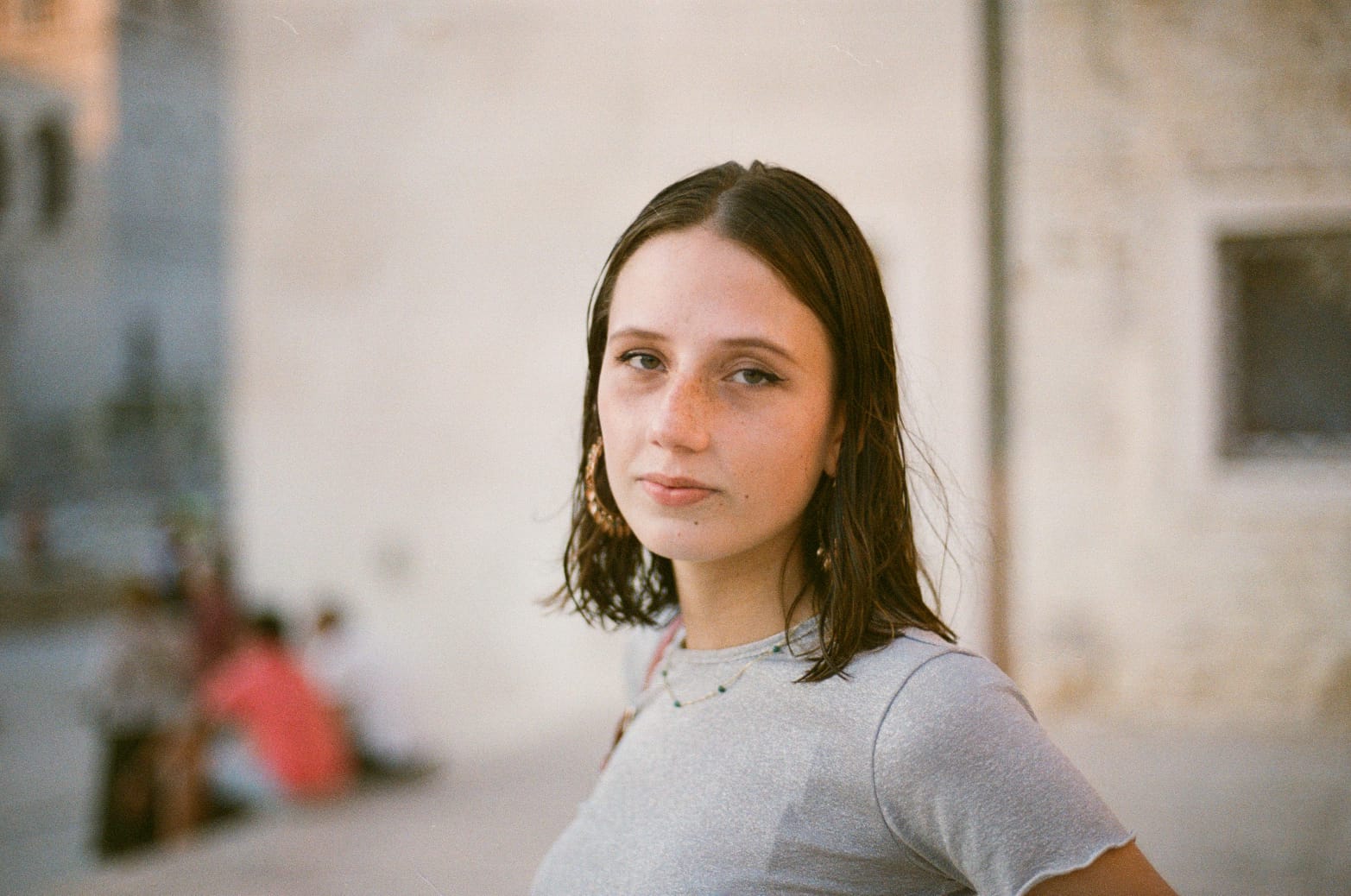 Hi! My name is Leïla Patsalides (she/her), and I am a senior at Wesleyan. I was born in Berkeley, California but was raised in Paris, France, where I have lived for almost my whole life. I am currently double-majoring in Neuroscience & Behavior and Psychology. Outside of being an intern, I work as a French Peer Tutor through the Dean's Peer Tutoring Program and as a Peer Health Advocate for WesWell. I am also a research assistant in a Psychology lab on campus, where we study the remediation of neuro-cognitive deficits in patients with schizophrenia. In my spare time, I like to listen to music and pick my brain completing the NYT crossword puzzle. If you ever have any questions or concerns regarding accommodations at Wesleyan, please don't hesitate to reach out to me at lpatsalides@wesleyan.edu.