Graduate-level Psychology Externship Program
CAPS Training Team (2021 - 2022)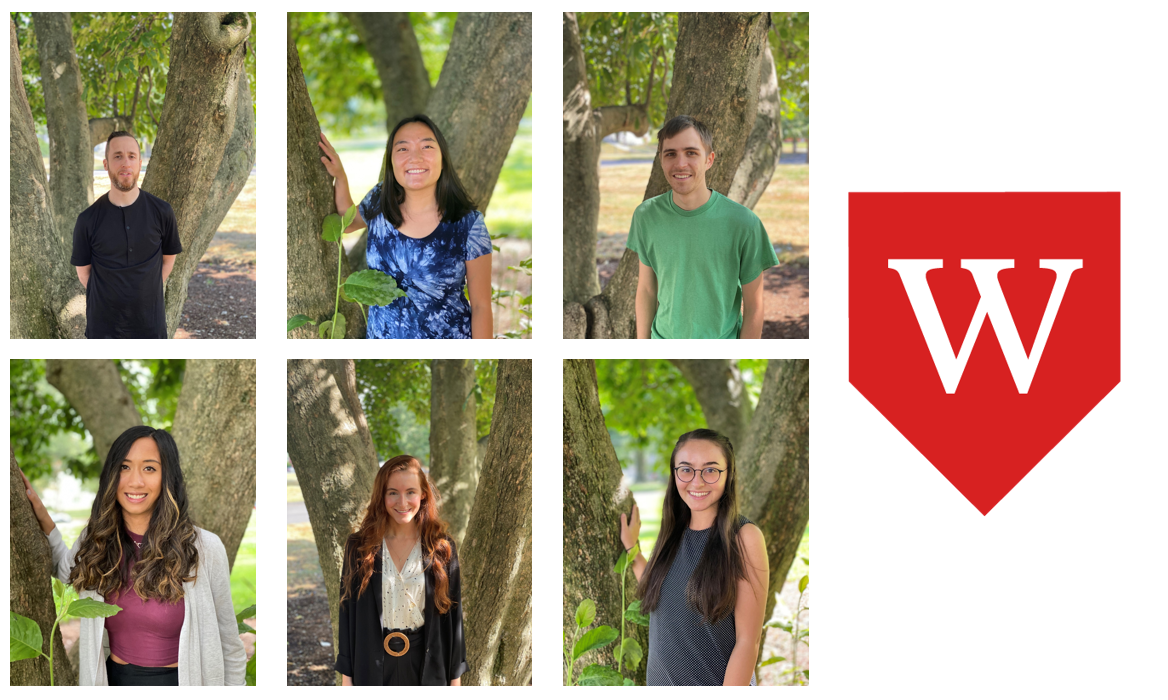 CAPS is currently accepting applications for the 2022-23 Externship Program.
Our externship program is designed to provide clinical training to exceptional doctoral level students in clinical/counseling/school psychology.  Trainees will receive supervised training in counseling/psychotherapy, comprehensive training and supervision in the assessment of learning disabilities, and mental health crisis intervention.  Trainees will also participate in didactic seminars, individual and group supervision, outreach and consultation activities.
Please click here for more information about our externship program.
INTERESTED STUDENTS SHOULD SEND THEIR RESUME AND COVER LETTER TO:
Dr. Smith Kidkarndee, Assistant Director
Wesleyan University
Counseling & Psychological Services (CAPS)
327 High Street, 
Middletown, CT 06459
Or send their resume and cover letter via email to: 
skidkarndee@wesleyan.edu