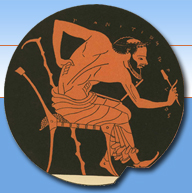 Squire Fund
Grants are available from the Squire Fund to cover part of the cost of summer study, projects and programs
Typical projects supported include:
Language study (introductory or other courses in Greek and Latin, usually intensive; other languages also possible. For information about "Summer Classics" courses, see http://www.summer-classics.com)
Travel to excavations
Travel to or participation in programs like those at the Intercollegiate Center for Classical Studies in Rome, American Academy at Rome, College Year in Athens, or American School at Athens
Research projects involving travel or other expenses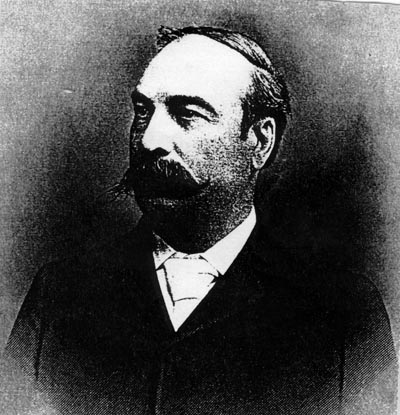 Preference will be given to majors or potential majors, but others are not excluded from applying, provided the study is related in some way to the Classical world.
Interested students may discuss their plans with any faculty member in the Classics Department. Information on some (but not all) summer programs may be found on the department's bulletin boards. Application should be made in a letter briefly describing the student's summer plans and their cost, and how they are related to the student's study of the ancient world at Wesleyan.
(Note: Not intended for ordinary living expenses)
Applications should be submitted by April 15
Watson C. Squire, Senator from Washington (1889-97)