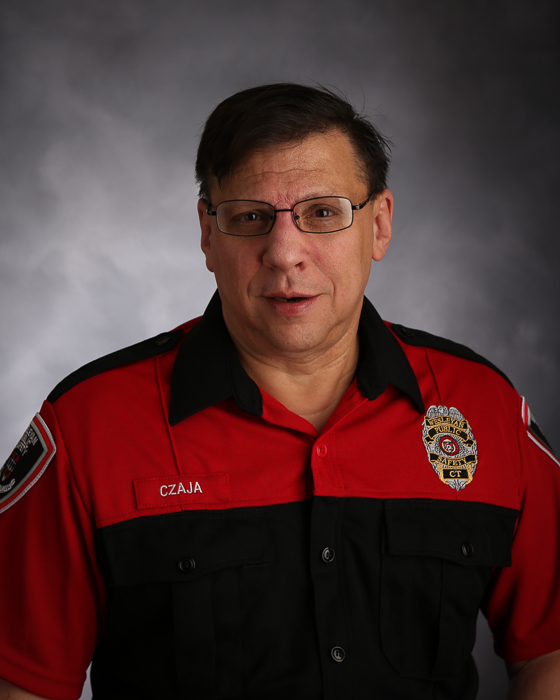 Name: Raymond Czaja
Rank/Position: Public Safety Officer
Hometown: Middlefield, CT
Experience: Raymond Czaja started at Middlesex Hospital as an armed guard for 6 years, before moving on to work for Pinkerton. He has brought this experience with him for his 5 years with Wesleyan University.
Why Wes?: Having worked nearby, Czaja was alway impressed by Wesleyan, and always saw it as a place to strive to work for. Aside from the good conditions and income, Czaja desired to help the students, feeling accomplished when able to do something that makes a difference for them.
Best part of the job: Czaja likes to be involved, and with his time here, he hopes to get to know the students, fraternities, and other groups. His goal is to be someone people can approach for help. He views himself as a servant and protector for the entire community.
Genres: Favorite movie: Saving Pvt. Ryan. Favorite music: 90s Grunge.
Favorite restaurant: Steakhouse 99