Director's Welcome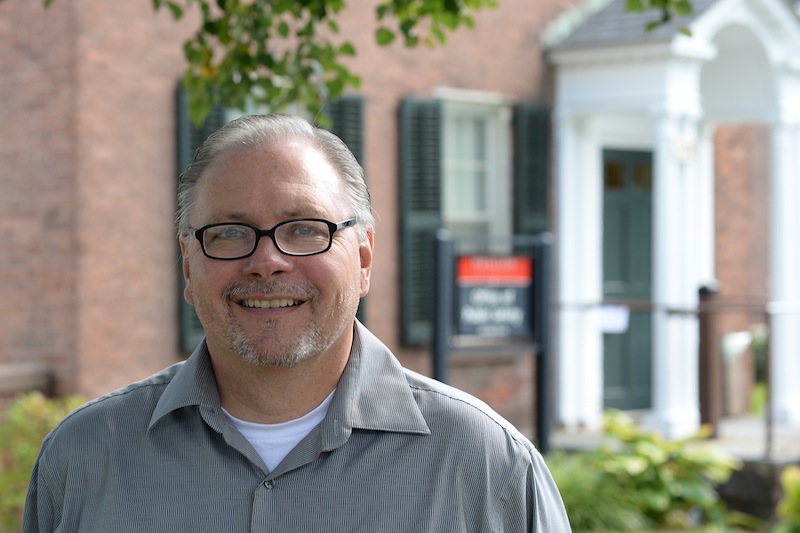 On behalf of the dedicated staff of the Wesleyan University Dept. of Public Safety it is a pleasure to welcome you to our website. It is a privilege to lead a professional staff focused on delivering excellent service to our faculty, staff, students and guests.
Officers interact with students in academic buildings, residence halls and campus neighborhoods every day. It is our goal to maintain a close partnership with the campus community as well as those responders that assist us in keeping you safe.
Please check this site often for useful information and links to other organizations. Please contact me with any feedback or questions.
Thank You,
Scott W. Rohde
(860) 685-2809
srohde@wesleyan.edu