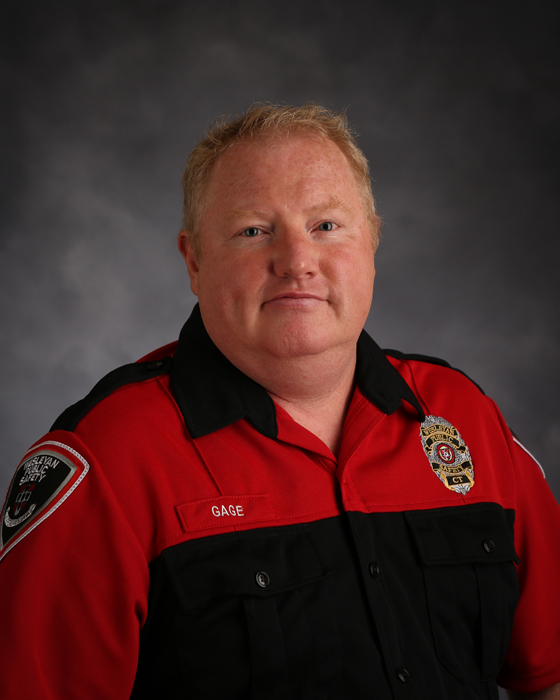 Name: Shawn Gage
Rank/Position: Senior Officer
Hometown: Haddam, CT
Experience: Shawn Gage has an extensive amount of experience in the security field, where he has picked up various skills such as CPR training, first-aid, and driver's training. Positioned in industrial security at a nuclear plant for two years, Gage moved on to work with the Wesleyan community and has been here since 1987.
Why Wes?: Gage was looking at the job market for an environment that would be rewarding to serve. When he came upon Wesleyan, he saw a chance to interact with intelligent people with great aspirations. He sees his duty as creating a place where people could live and learn in safety. For him, his goals are to make sure that he forms a ring of support for the entire campus so that everyone can do what they are here to do. Gage believes he is here to help promote the educational environment behind the scenes of students and faculty.
Best part of the job: Shawn Gage sees the opportunity to support campus operations as an enriching job that gives him enjoyable interactions with the people of the Wesleyan community.
Genres: Favorite movie: Some Came Running. Favorite music: Blues based Rock'n'Roll
Favorite restaurant: Different kinds of Buffets