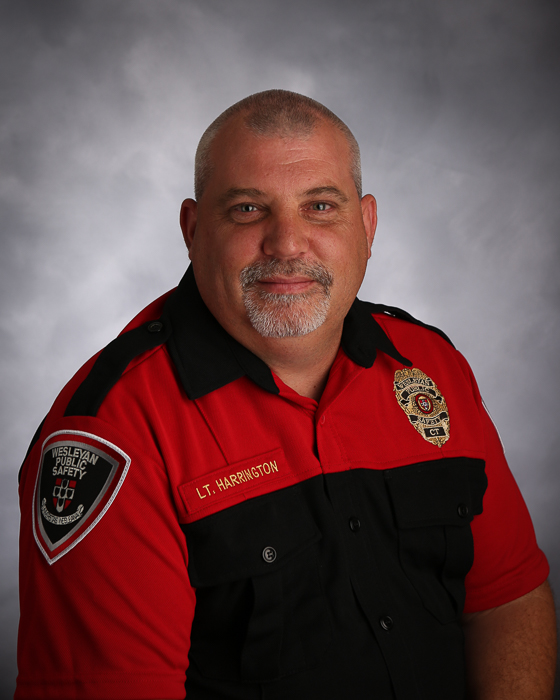 Name: Thomas Harrington
Rank/Position: Shift Supervisor
Hometown: Enfield, CT
Experience: Thomas Harrington spent 9 years in hospital security before starting his career at Wesleyan in 2000. Harrington has experience with a K9 unit as a handler.
Why Wes?: At his previous job, Harrington reached the top position yet wanted something more. Knowing someone at Wesleyan before him, he found out about the University. Harrington was attracted by the family-oriented atmosphere and diverse body of students, and signed up. While Public Safety's relations with students have come a long way since when he first started, Harrington hopes to continue improving them. He sees himself as just like anyone else on campus, believing that he neither better nor worse than anyone else.
Best part of the job: Thomas Harrington enjoys dealing with the public and interacting with Wesleyan students the most. Mainly working on then night shift, Harrington's experiences have largely been with the students. Pointing to the diversity, he has learned a lot about different cultures and places through the student body, and hopes to continue learning so that he may understand the views of students better.
Genres: Favorite movies: Chuck Norris films, Steven Seagal films, action. Favorite music: Classic Rock
Favorite restaurant: Texas Road House