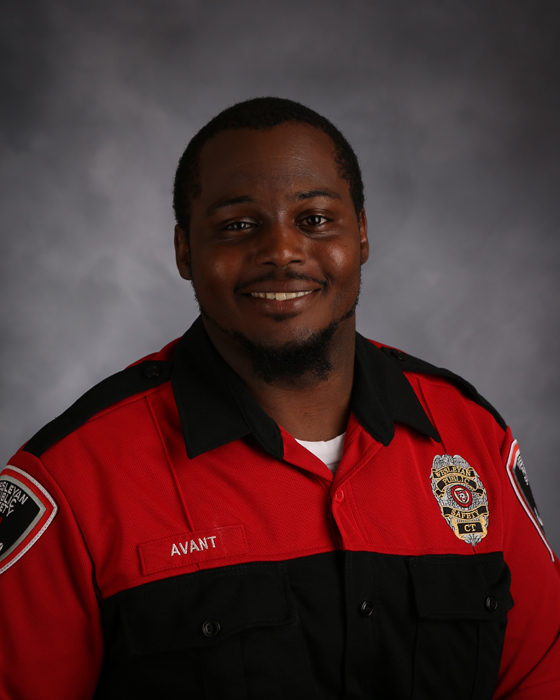 Rank/Position: Public Safety Officer
Hometown: Miami, Florida
Experience: DePaul Avant has been in the security field since 2006, working in Corporate Security and Loss Prevention in retail stores. He recently started his career with Wesleyan in 2013. He attended Central Connecticut State University for criminology.
Why Wes?: Avant chose Wesleyan for a chance to work with students in a college environment, while being able to apply his degree in criminology. He hopes to cultivate more positive interactions between Public Safety and the rest of Wesleyan, wanting better relations between the community and Public Safety as a respected authority.
Best part of the job: Avant enjoys being involved in the student activities and school events.
Genres: Favorite movies: Only the Strong, Inception, Any Given Sunday. Favorite music: Lil Wayne, Meek Mill.
Favorite Restaurant: Olive Garden