TIPS FROM THE PEER ADVISORS
Below are some topics which peer advisors commonly discuss with students. Please use this website as a tool to answer some of your questions, and never hesitate to reach out to a peer advisor to talk about your needs or any further questions you may have.
Getting in Touch
You can email all of us at
peeradvisors@wesleyan.edu
, or browse through our
bio page
 and email an individual peer advisor directly.
Choose a topic to see the post
TIME MANAGEMENT

ORGANIZATION

STUDY TIPS

STUDY SPACES (Directory of spaces)

BALANCE

MANAGING EMAIL

COURSE SELECTION

MAJOR DECLARATION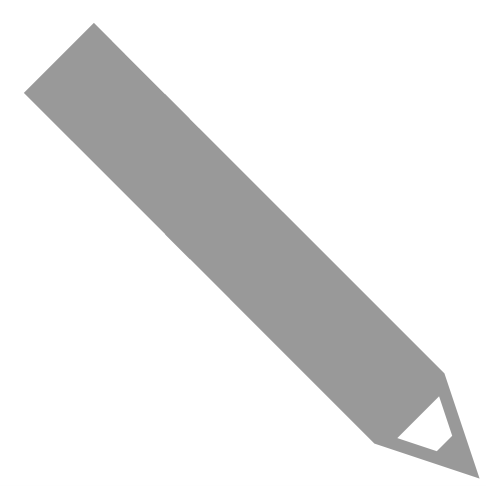 GETTING TO KNOW PROFESSORS (Email etiquette for Drop/Add)

STUDYING ABROAD

PRODUCTIVE BREAKS

HEALTH
Looking for more information on these topics?
Academic Peer Advisors
Peer advisors are always happy to answer questions and/or schedule an individual meeting; email us at
peeradvisors@wesleyan.edu
anytime.
Student Academic Resources (SAR)
SAR staff members are available to meet with any student individually throughout the year; students who believe that they would benefit from academic support, but are not sure where to turn, may schedule to
meet with SAR
anytime.
Class Deans
Class deans are available to help students develop educational goals and complete their graduation requirements by facilitating student access to academic and non-academic support services;
class deans have drop-in hours
 and are also available for appointments.