The Class Deans
Class deans are responsible for a comprehensive program of academic advising and class management in the context of a residential liberal arts environment. This includes helping students develop educational goals and complete their graduation requirements; working with faculty to support student success in the classroom; facilitating access to academic and non-academic support services; and supporting student transitions from high school through the undergraduate years to life post-Wesleyan. Class Deans have daily drop-in hours during the week and are also available for appointments. 
The Class Dean meeting times during the coronavirus (COVID-19) emergency are listed individually below.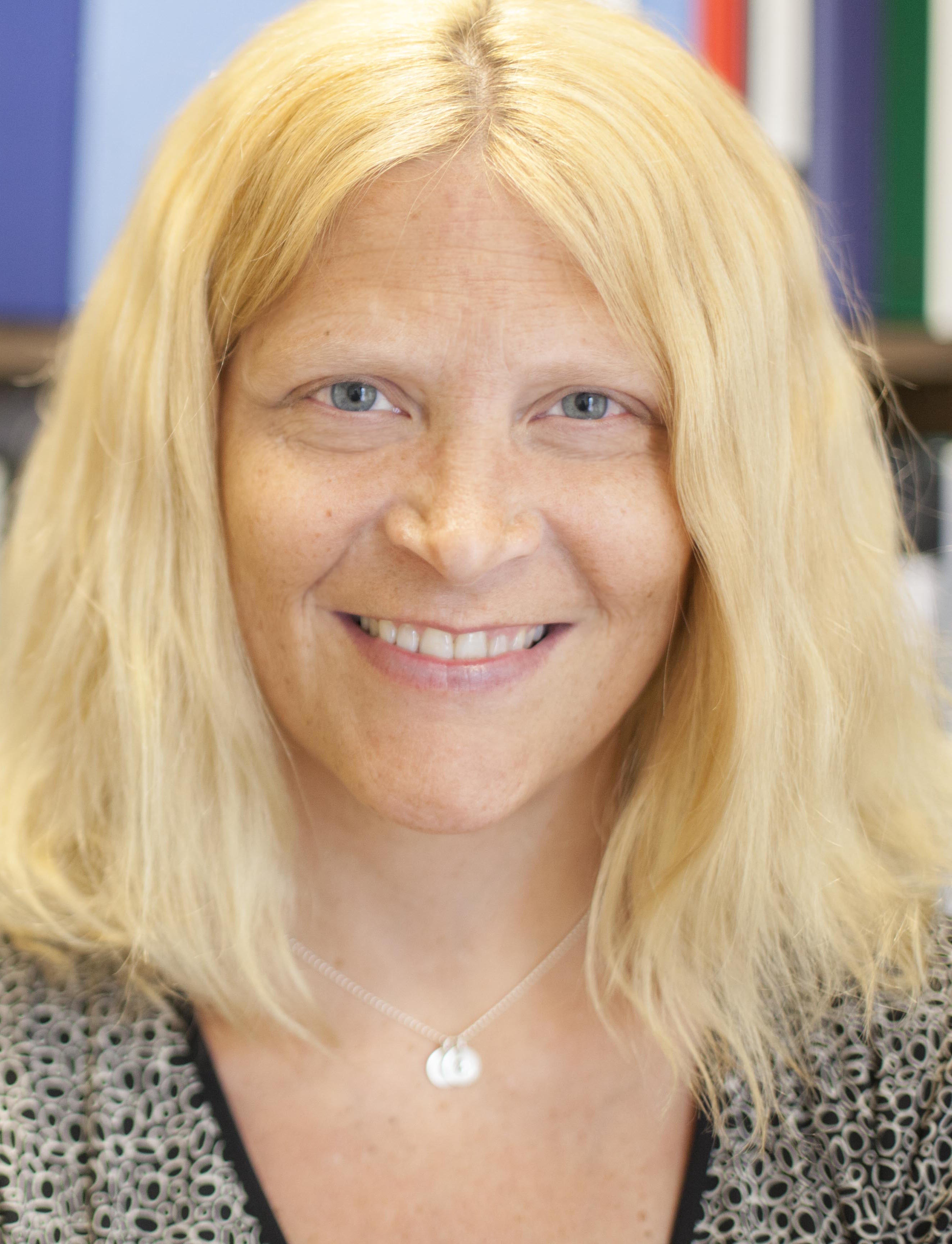 Jennifer Wood
Dean for the Class of 2023
203 North College
jpwood@wesleyan.edu
classof2023.blogs.wesleyan.edu
x2758
BA University of Connecticut
MEd Harvard Graduate School of Education
MA Yale University 
PHD Yale University
Office Hours M-F 3:00-5:00pm/https://tinyurl.com/deanwoodcal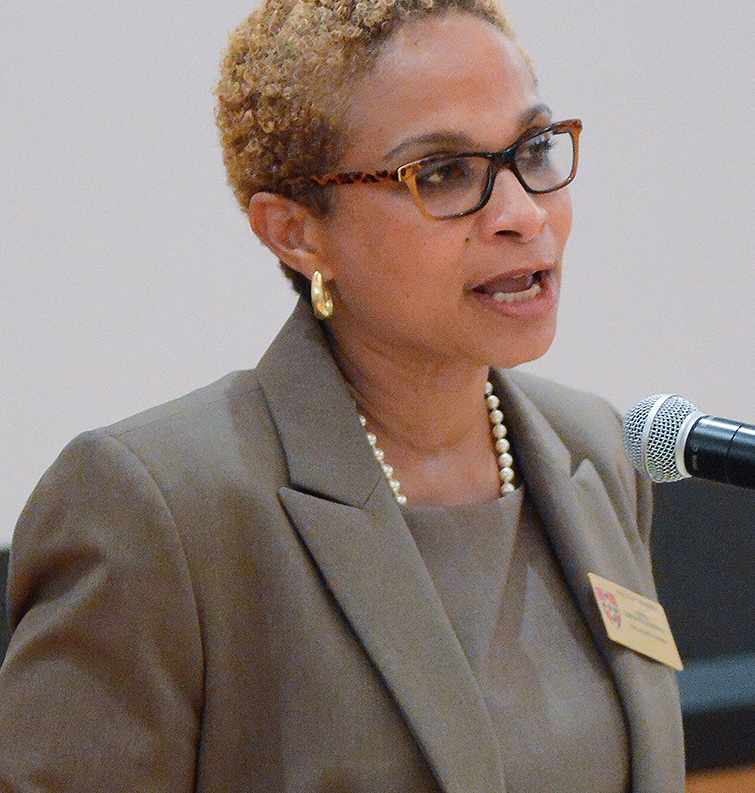 Renée Johnson-Thornton
Dean for the Class of 2022
216 North College
rjohnson01@wesleyan.edu
classof2022.blogs.wesleyan.edu
x2765
BA SUNY at Binghamton
MALS Wesleyan University
PHD University of Rhode Island
Sign up for Appointments using my Google calendar link


Tanesha Leathers
Dean for the Class of 2021
202 North College
tleathers@wesleyan.edu 
classof2021.blogs.wesleyan.edu
x2758
BA Williams College
PHD University of Maryland College Park
Please contact Dean Leathers via email or access daily appointments through
https://tinyurl.com/deanleathers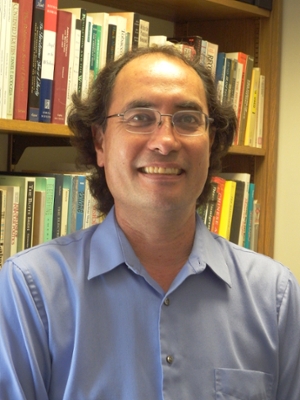 David Phillips
Dean for the Class of 2020
217 North College
dphillips@wesleyan.edu
classof2020.blogs.wesleyan.edu
x2757
BA University of California, Santa Cruz
MA University of California, Santa Cruz
PHD Yale University
Contact Dean Phillips via email to schedule an appointment,
or leave a voicemail message on his office phone.