Office of Academic Advancement
The Office of Academic Advancement is responsible for a comprehensive program of academic advising and class management in the context of a residential liberal arts environment. This includes helping students develop educational goals and complete their graduation requirements; working with faculty to support student success in the classroom; facilitating access to academic and non-academic support services; and supporting student transitions from high school through the undergraduate years to life post-Wesleyan.
Laura Patey, Dean for Academic Advancement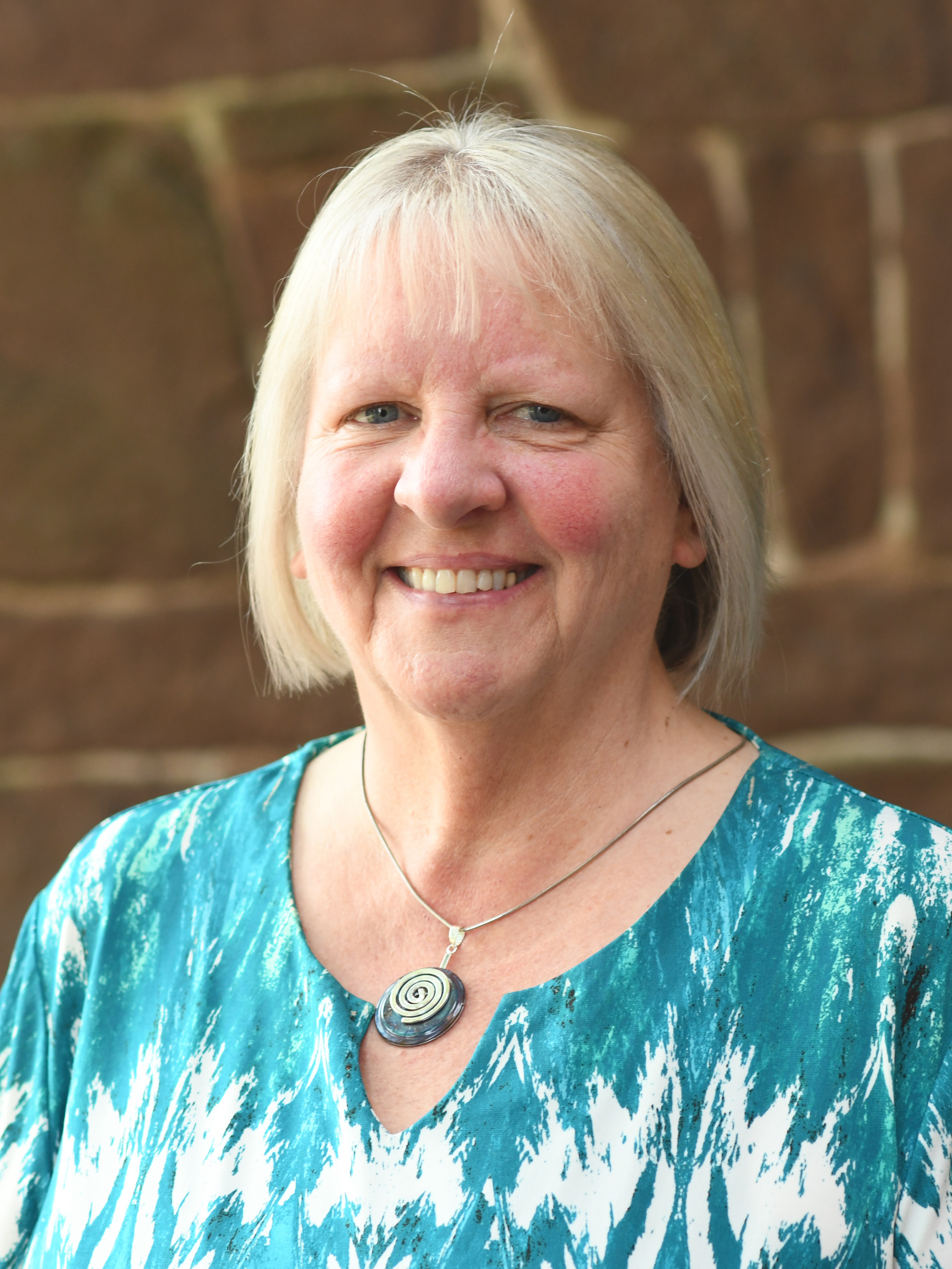 North College, Room 218
860-685-5581 (phone)
860-685-4480 (fax)
lpatey@wesleyan.edu
Class Deans
The Class Deans are available for Zoom or in-person appointments. Meeting times are listed individually below.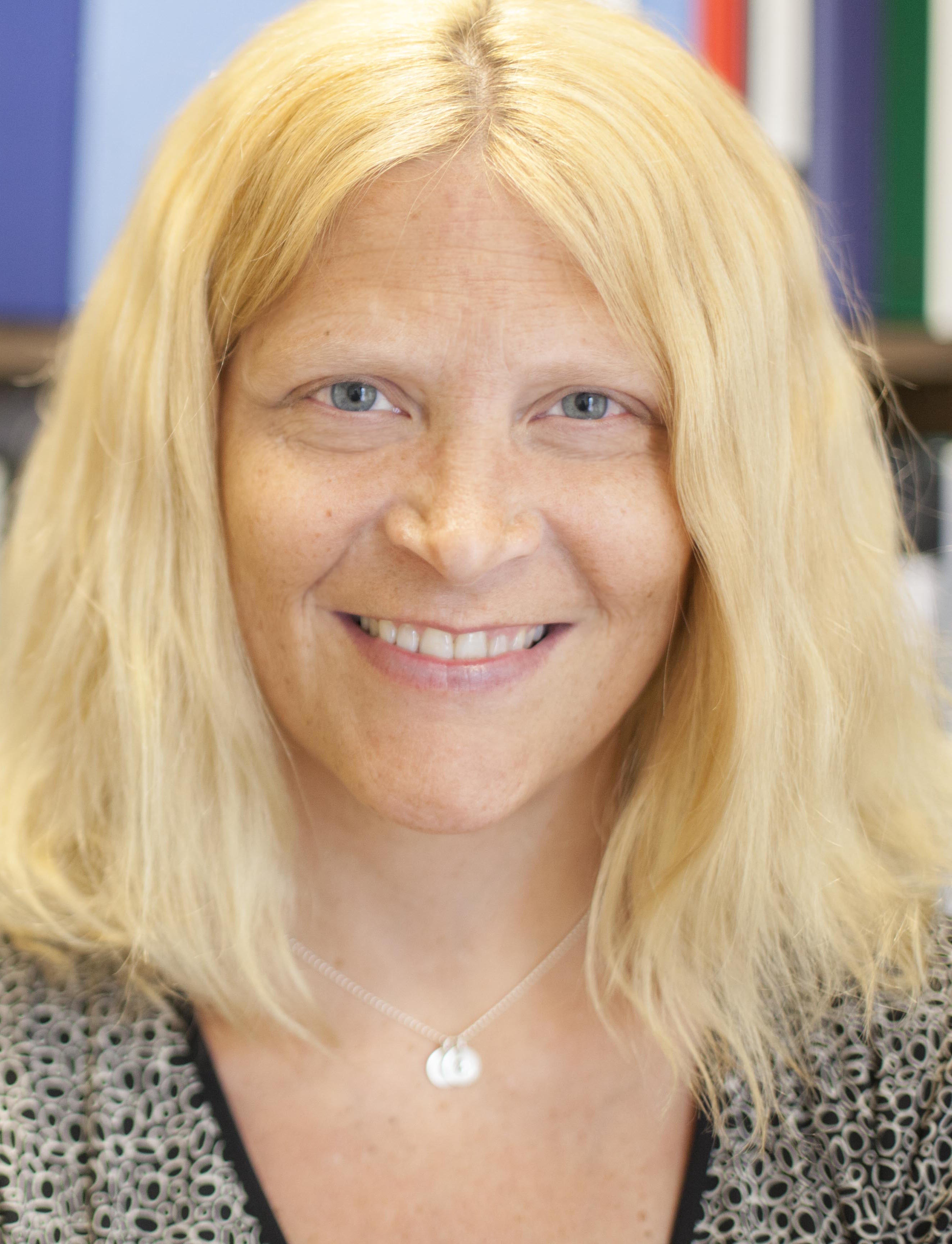 Jennifer Wood
Dean for the Class of 2027
215 North College
jpwood@wesleyan.edu
classof2023.blogs.wesleyan.edu
860-685-2758
BA University of Connecticut
MEd Harvard Graduate School of Education
MA Yale University 
PHD Yale University
Please use below link to schedule an appointment:

https://tinyurl.com/deanwoodcal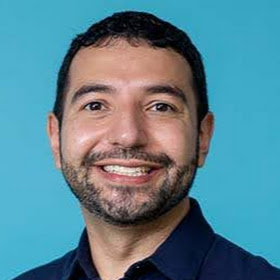 Michael L. Guerrero
Incoming Transfer Student Contact
Dean for the Class of 2026
217 North College
mlguerrero@wesleyan.edu
classof2026.blogs.wesleyan.edu
860-685-2764
BA St. Edward's University
MA St. Edward's University
Please use below link to schedule an appointment: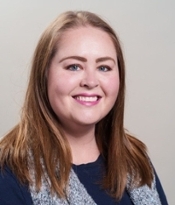 Kelly Dunn
Dean for the Class of 2025
Incoming Transfer Student Contact
202 North College
kmdunn@wesleyan.edu 
classof2025.blogs.wesleyan.edu
860-685-2758
BA Emmanuel College
MS Springfield College
EDD Johnson & Wales University
Please use below link to schedule an appointment:
William M. Bisese
Dean for the Class of 2024
203 North College
wbisese@wesleyan.edu
classof2024.blogs.wesleyan.edu
860-685-2757
BA Clemson University
MA Clemson University
EDD Central Connecticut State University
Please use below link to schedule an appointment: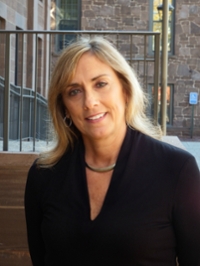 Joan Chiari
Administrative Assistant For Academic Advancement
jchiari@wesleyan.edu
860-685-2758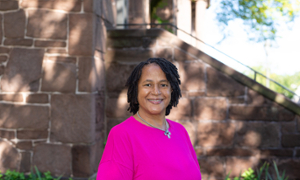 Rosalind Adgers
Administrative Assistant For Academic Advancement
radgers@wesleyan.edu
860-685-2765
Student Academic Resources
Crystal Rose Hill-Farrell, Director of Student Academic Resources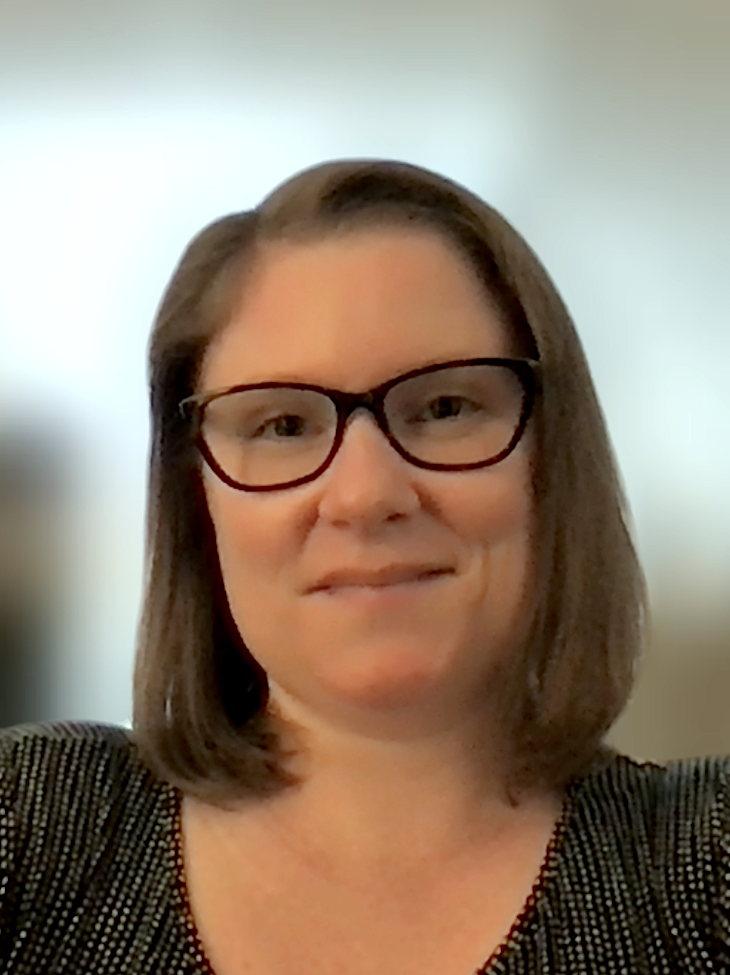 North College, Room 022
860-685-2332 (phone)
860-685-4480 (fax)
chill01@wesleyan.edu
Zoom Office Hours available when classes are in session
https://wesleyan.zoom.us/j/99723766839
Office Hours when classes are in session:
Monday 1:00 - 2:00 pm
Tuesday 2:00 - 3:00 pm
Wednesday 3:00 - 4:00 pm
Thursday 10:00 - 11:00 am

 Khai Tran, Academic Support Coordinator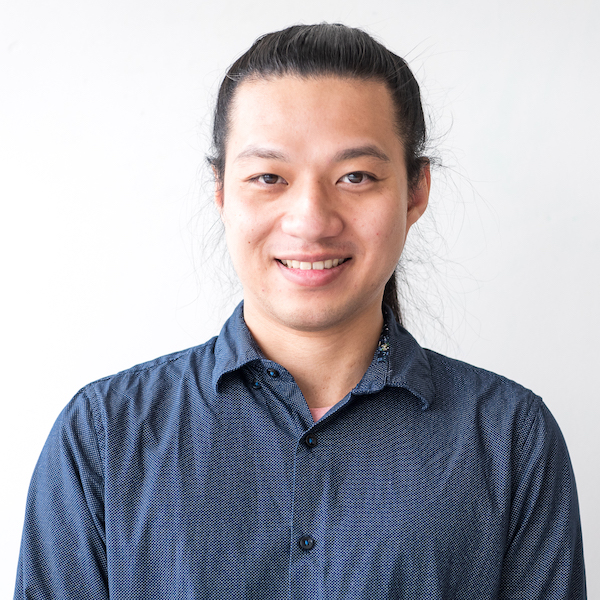 North College, Room 023
860-685-2780 (phone)
860-685-4480 (fax)
ktran01@wesleyan.edu
 https://wesleyan.zoom.us/j/99677554763
Office Hours beginning 9/5/22:

Monday: 4:00 - 5:00 pm
Thursday: 11:30 am - 12:30 pm