Accommodations at Wes
Accessibility Services strives to make accessing accommodations at Wes as easy as possible.
---
MEET ACCESSIBILITY SERVICES
What will help you succeed?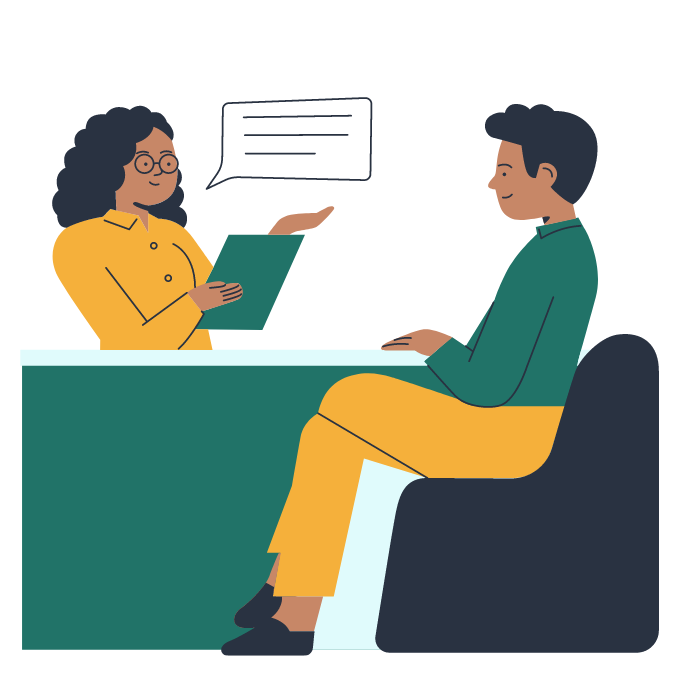 If you have, or think you may have, a disability we encourage you to contact Accessibility Services. Students who wish to connect with a peer first can contact a student Accessibility Liaison.We will go over the different resources and supports available.We will also review the process for accessing accommodations, if appropriate, including the documentation that is needed. don't worry if you don't already have documentation, we can work with you to resolve this as easily as possible.
---
THE INTERACTIVE PROCESS
How to get your accommodations in place.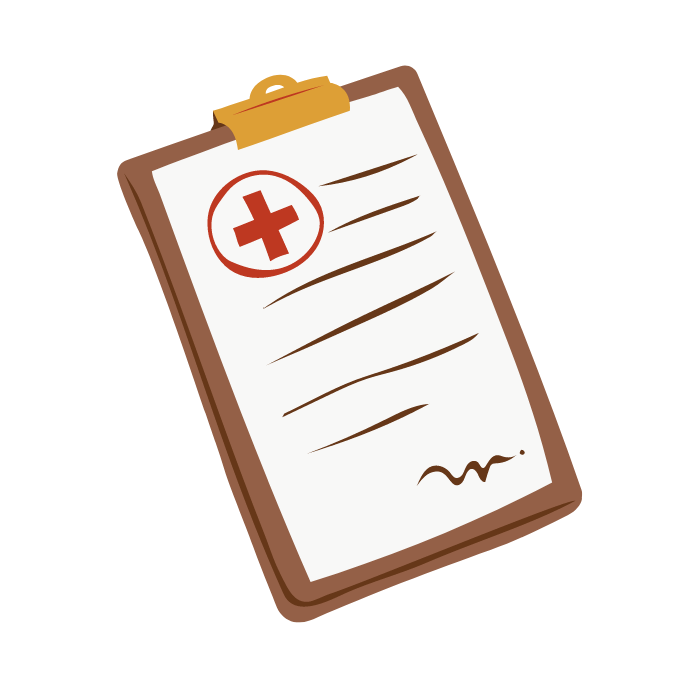 In order to put accommodations in place, Accessibility Services will work with you to figure out what specific accommodations you may need. Our discussion with you is focused on the barriers to access that exist, and the reasonable accommodations necessary to ameliorate those barriers. After meeting with Accessibility Services, you will be ready to share the accommodations that have been approved.
---
TACKLE YOUR SEMESTER
And come back for more help!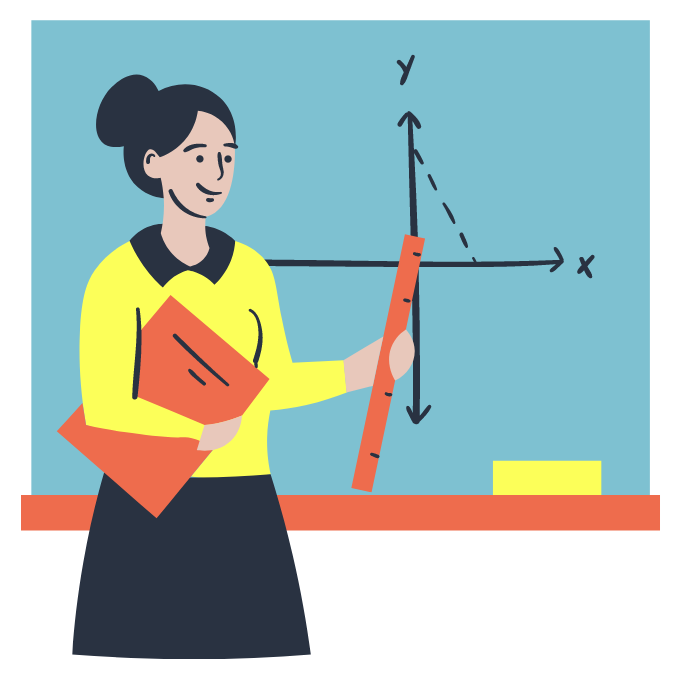 Your accommodations are put in place and are protected under the ADA. Don't hesitate to reach out to the office for another meeting anytime! We are happy to work with you at any point throughout the year if you feel you need additional support. The continued interactive process may lead to approval of additional accommodations, or a connection to additional supports and resources, depending on the circumstances.
When to contact Accessibility Services?

If your condition or situation has changed
If we discussed an accommodation with you that you didn't think you would need, and you want to access it now
When you feel like you are struggling at all, even if you aren't sure why or what would be helpful
---
RE-NOTIFICATION
The hard part is over.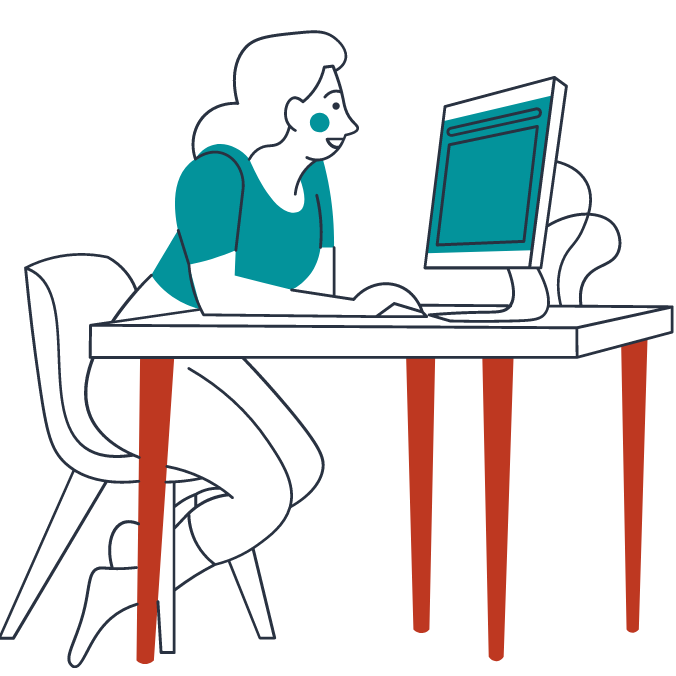 Now that your disability documentation is in place, and your accommodations have already been approved, it's important for you to notify us that you wish to carry on with your accommodations each semester. Accessibility Services will work with you to put your accommodations in place, as long as you make the request.
When do you need to re-notify the office?

Academic Accommodations need to be requested each semester for your new set of courses; a link to the Academic Accommodation Letter Request Form is in WesPortal
Housing Accommodations need to be requested each year, by the date specified by ResLife, prior to housing selection for the following year; a link to the Disability Notification / Accommodation Request Form is in WesPortal
Students who have worked with Usdan and Bon Appétit staff regarding food allergies and/or dietary needs, are encouraged to reconnect with the staff and managers at the beginning of each semester