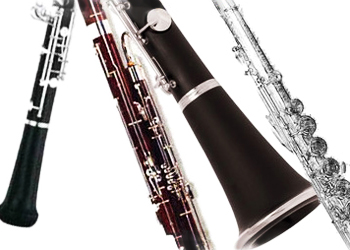 WesWinds (Wind Ensemble)
Rehearsals will combine intensive concert preparation with occasional readings of works not scheduled for performance. Open to all members of the Wesleyan/Connecticut community.
Audition Information
All students (new students and returning students) interested in participating in the Wind Ensemble should attend the first class. All students should bring their instruments.
Tuesday,  September 3, 2019
7:10 - 9:40 p.m.
Crowell Concert Hall