College of Integrative Sciences
Tomorrow's scientists will face challenging problems in such diverse areas as energy, public health, and the environment, among others. Meeting these challenges requires a broad knowledge base together with creative problem-solving approaches. The College of Integrative Sciences (CIS) is dedicated to equipping Wesleyan students with the creative, quantitative and integrative skills to meet these challenges. At the CIS, students develop expertise in multiple disciplines combined with research methods to become creators of knowledge at the forefront of our changing world.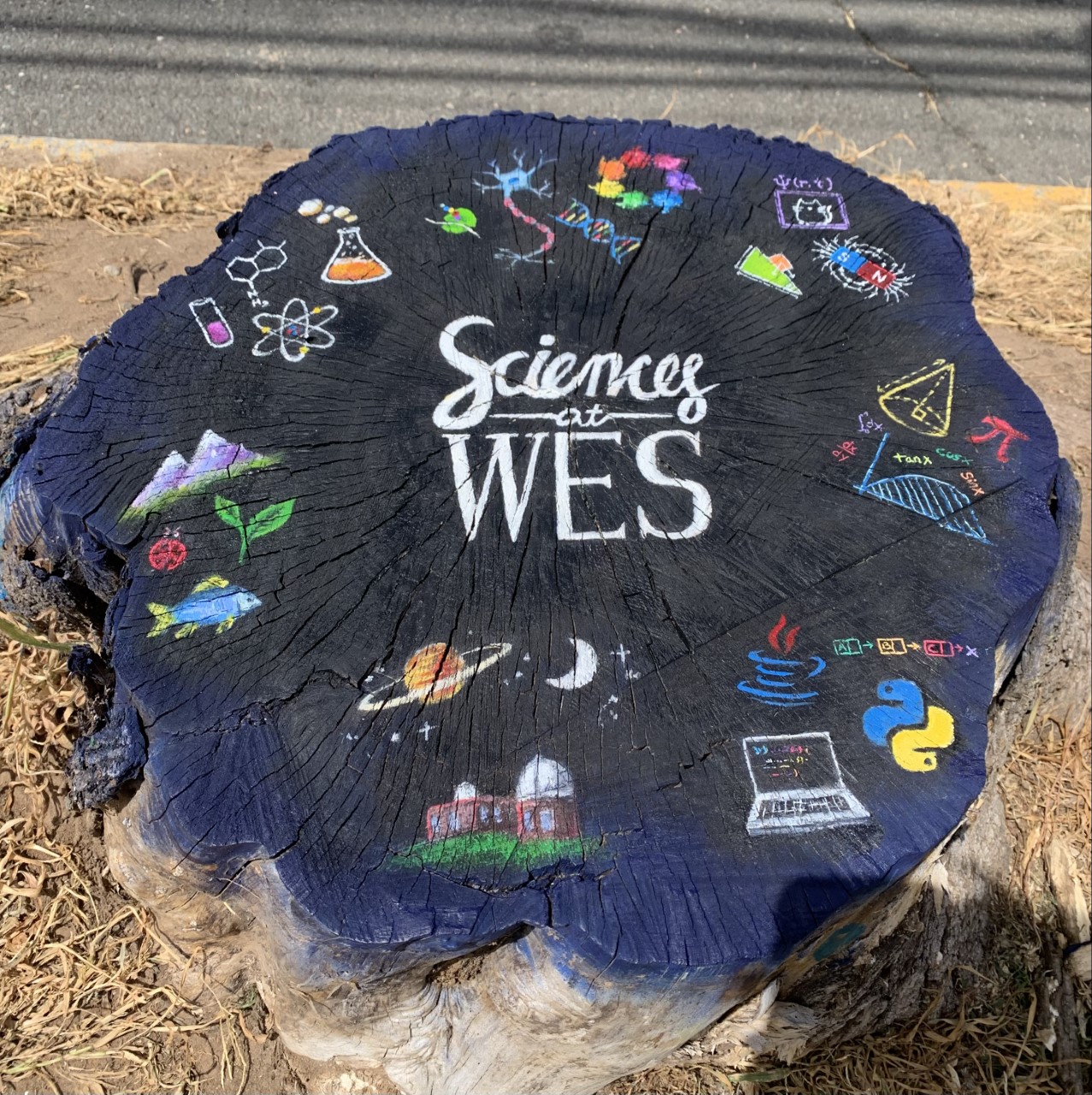 Wesleyan enjoys a distinguished history in scientific research dating back to the 1860s. The CIS is an integral part of Wesleyan's continued commitment to interdisciplinary research training and the advancement of scientific knowledge.
News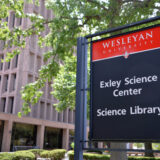 Almost every scientist has an origin story, the moment they knew a life of scientific inquiry and research was something they wanted. "All of the faculty have that story," said Seth Redfield, professor of astronomy, at the annual poster session held at Exley Science Center on July 28. "Almost all of them involve an experience […]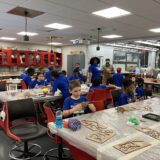 Enoila Shokunbi, a fifth grader at McDonough School in Middletown, knows exactly what she wants to be when she grows up. "President," she said quickly. "But I might want to be a singer first." Enoila explains that someone like Taylor Swift would likely get more votes for president because of her pop stardom, so that […]
See all News