Office of Academic Advancement
The Office of Academic Advancement is responsible for a comprehensive program of academic advising and class management in the context of a residential liberal arts environment. This includes helping students develop educational goals and complete their graduation requirements; working with faculty to support student success in the classroom; facilitating access to academic and non-academic support services; and supporting student transitions from high school through the undergraduate years to life post-Wesleyan.
Laura Patey, Dean for Academic Advancement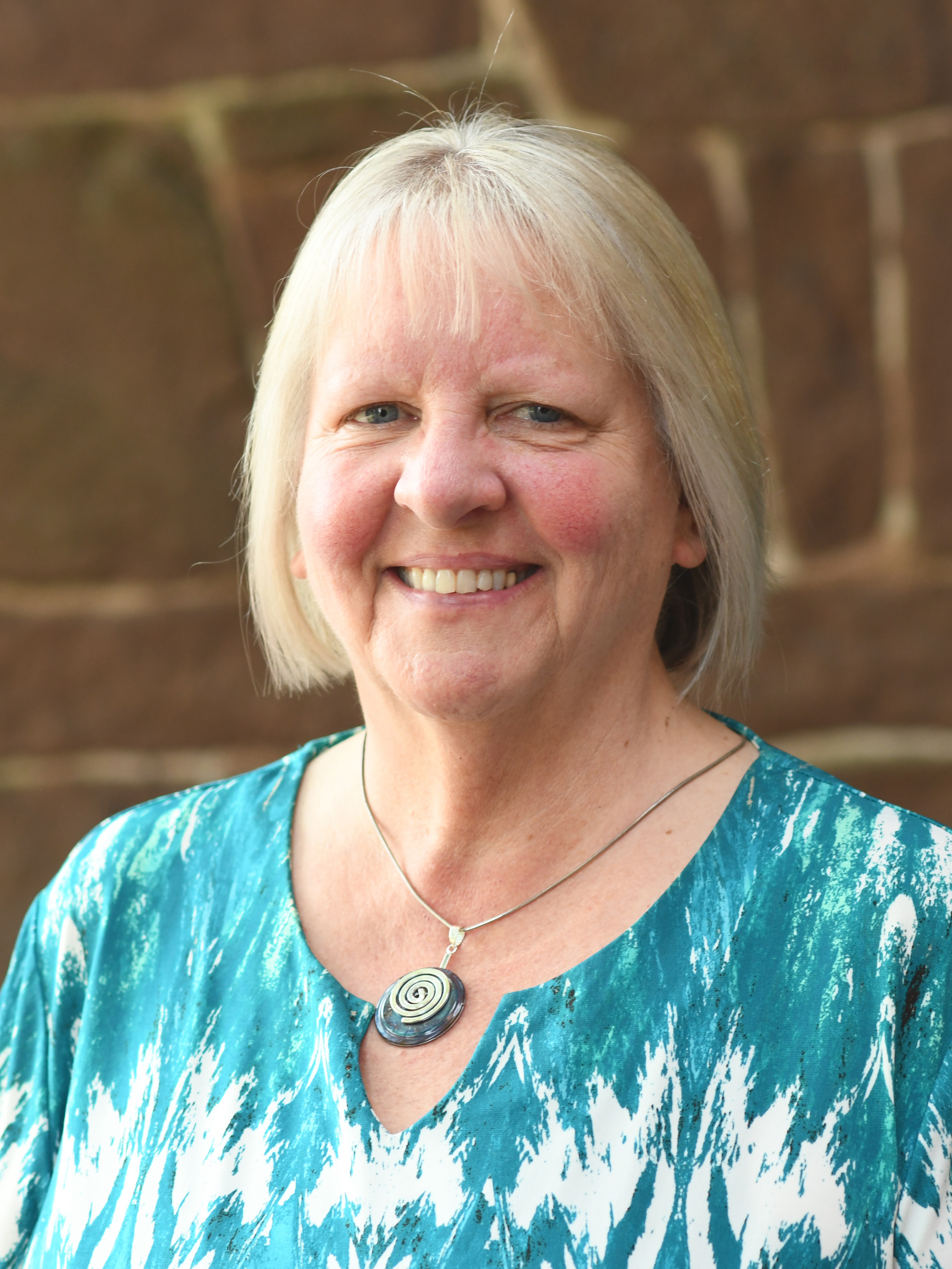 North College, Room 218
860-685-5581 (phone)
860-685-4480 (fax)
lpatey@wesleyan.edu
Office Hours when classes are in session:

Dean Patey's Zoom Meeting Room for the following Drop In Hours:
https://wesleyan.zoom.us/j/8606855581
Monday 2:00 - 3:00 pm
Tuesday 3:00 - 4:00 pm
Wednesday 4:00 - 5:00 pm
Thursday 11:00 am - 12:00 pm

Friday 2:00 - 3:00 pm
Office hours are held via Zoom; the waiting room will be activated to ensure privacy. You will be admitted to the meeting in the order you arrived in the virtual waiting room.
Class Deans
The Class Deans are available for Zoom or in-person appointments. Meeting times are listed individually below.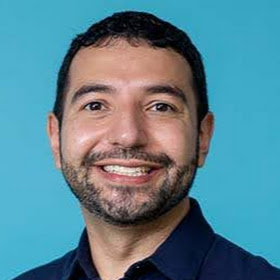 Michael L. Guerrero
Dean for the Class of 2026
217 North College
mlguerrero@wesleyan.edu
classof2026.blogs.wesleyan.edu
860-685-2764
BA St. Edward's University
MA St. Edward's University
Fall 2022 Office hours when classes are in session:

Monday: 10:30 am – 12:00 pm
Tuesday: 2:30 pm – 3:30 pm
Wednesday: 1:00 pm – 2:00pm
Thursday: 9:30 am – 10:30 am
Friday: 3:00 pm – 4:00 pm
Please click here for my Appointment Calender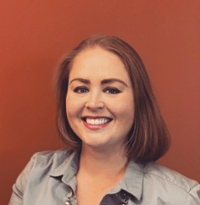 Kelly Dunn
Dean for the Class of 2025
Incoming Transfer Student Contact
202 North College
kmdunn@wesleyan.edu 
classof2025.blogs.wesleyan.edu
860-685-2758
BA Emmanuel College
MS Springfield College
EDD Johnson & Wales University
Want to stop by daily office hours? Hosted as follows when classes are in session:
Monday 2:30 - 3:30 pm 

Tuesday 3:00 - 4:00 pm
Wednesday 4:00 - 5:00 pm
Thursday 10:00 - 11:00 am

Friday 9:00 - 10:00 am  
Use this link to schedule an appointment: calendly.com/deankellydunn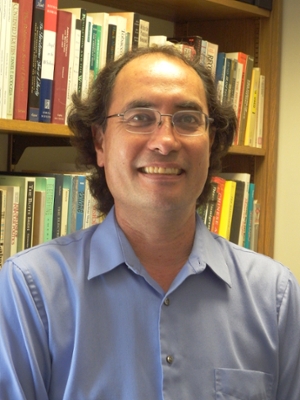 David Phillips
Dean for the Class of 2024
Incoming Transfer Student Contact
215 North College
dphillips@wesleyan.edu
classof2024.blogs.wesleyan.edu
860-685-2757
BA University of California, Santa Cruz
MA University of California, Santa Cruz
PHD Yale University 
One-on-one meetings can be scheduled with Dean Phillips (in person or via zoom) at the following times
when classes are in session:
Mondays: 11:00 am – 12:00 pm; 2:00 – 4:00 pm
Tuesdays: 10:00 am – 12:00 pm; 3:00 – 4:00 pm
Wednesdays: 1:30 pm – 4:00 pm
Thursdays: 10:00 am – 12:00 pm; 2:00 – 4:00 pm
Fridays: 10:00 am – 12:00 pm; 1:30 – 3:30 pm
Use this link to schedule an appointment: https://calendly.com/dphillips2024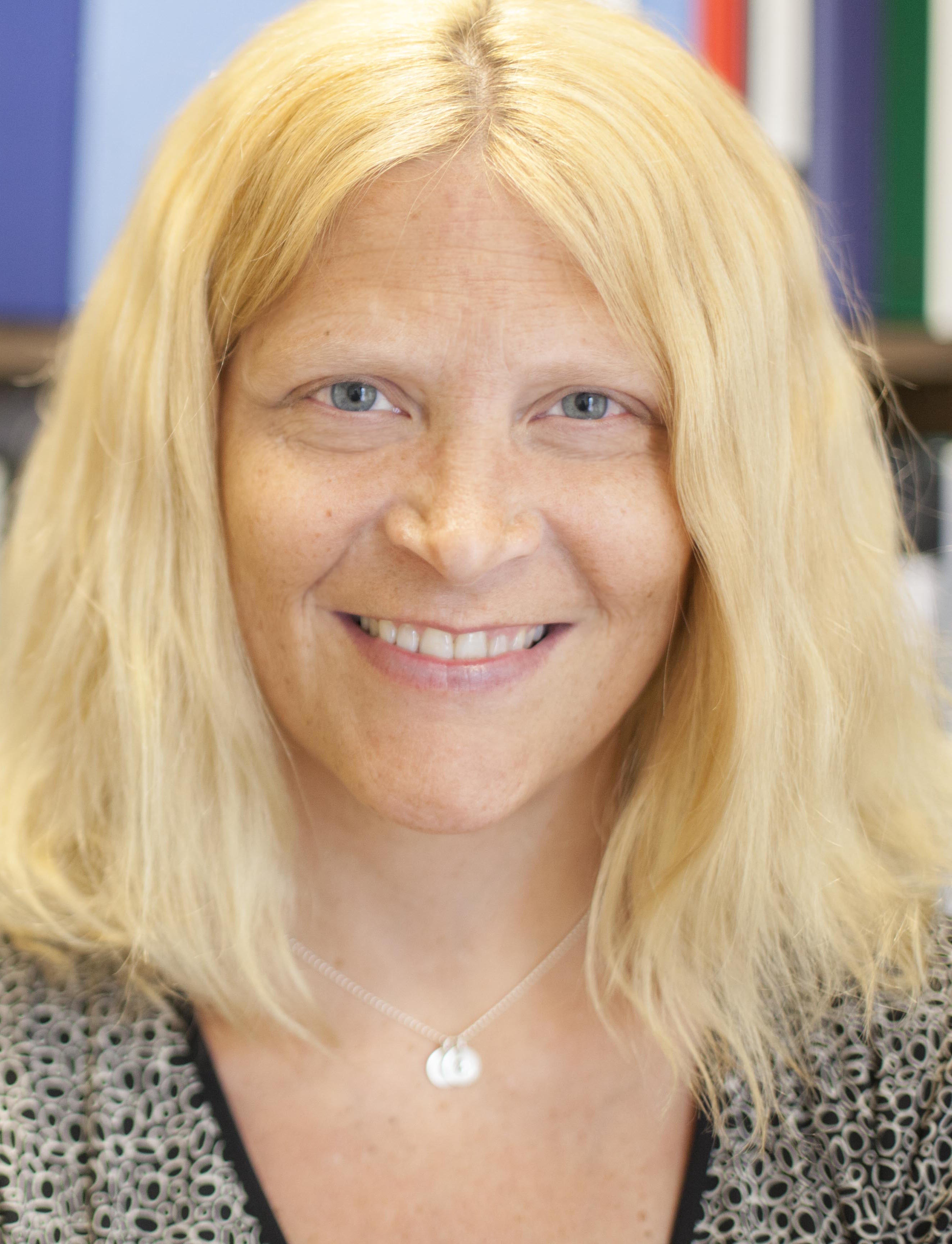 Jennifer Wood
Dean for the Class of 2023
203 North College
jpwood@wesleyan.edu
classof2023.blogs.wesleyan.edu
860-685-2758
BA University of Connecticut
MEd Harvard Graduate School of Education
MA Yale University 
PHD Yale University
Office Hours when classes are in session:
Monday 1:00 - 3:00 pm
Tuesday 10:00 am - 12:00 pm
Wednesday 1:00 - 3:00 pm
Thursday 10:00 am - 12:00 pm

Friday 2:00 - 4:00 pm
https://tinyurl.com/deanwoodcal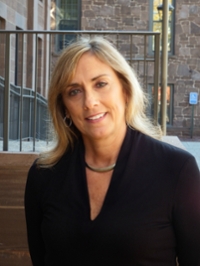 Joan Chiari
Administrative Assistant For Academic Advancement
jchiari@wesleyan.edu
860-685-2758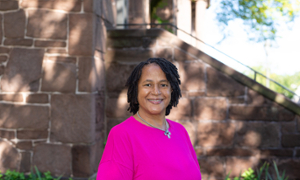 Rosalind Adgers
Administrative Assistant For Academic Advancement
radgers@wesleyan.edu
860-685-2765
Student Academic Resources
Crystal Rose Hill-Farrell, Director of Student Academic Resources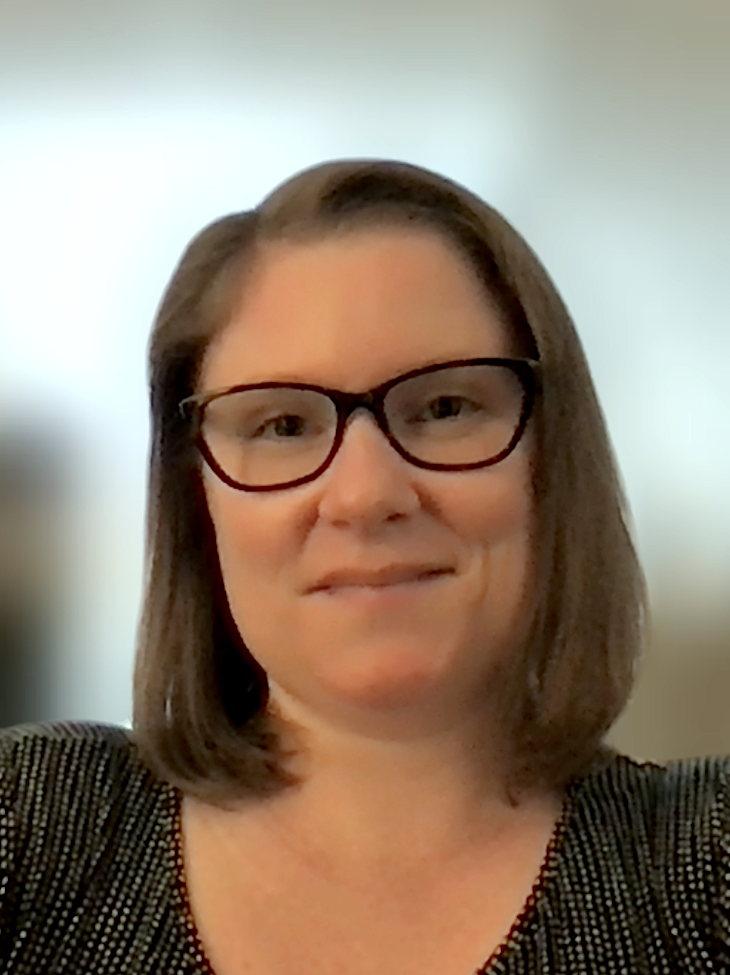 North College, Room 022
860-685-2332 (phone)
860-685-4480 (fax)
chill01@wesleyan.edu
Zoom Office Hours available when classes are in session
https://wesleyan.zoom.us/j/99723766839
Office Hours when classes are in session:
Monday 1:00 - 2:00 pm
Tuesday 2:00 - 3:00 pm
Wednesday 3:00 - 4:00 pm
Thursday 10:00 - 11:00 am

 Khai Tran, Academic Support Coordinator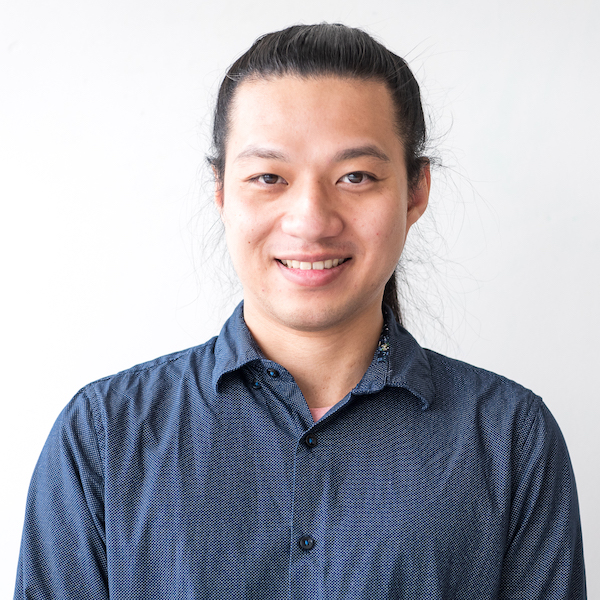 North College, Room 023
860-685-2780 (phone)
860-685-4480 (fax)
ktran01@wesleyan.edu
 https://wesleyan.zoom.us/j/99677554763
Office Hours beginning 9/5/22:

Monday: 4:00 - 5:00 pm
Thursday: 11:30 am - 12:30 pm